Wed., Dec. 15, 2010
Baby sitter pleads guilty to manslaughter
A baby sitter who pushed a 3-year-old Post Falls boy, resulting in a fatal head injury, pleaded guilty Tuesday to voluntary manslaughter.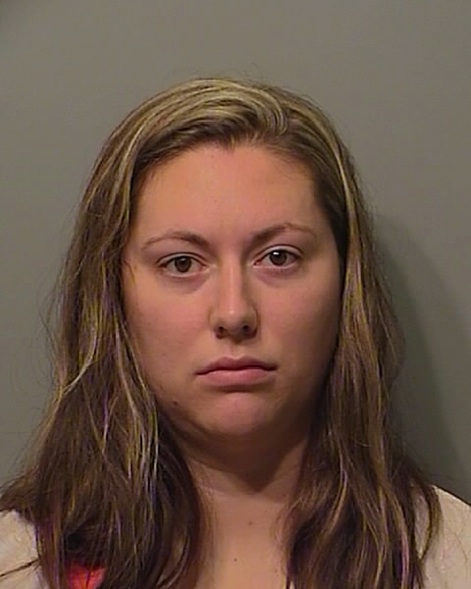 Amanda L. Skogen, 26, faces up to 15 years in prison when she's sentenced early next year in Kootenai County District Court. Skogen pleaded guilty this afternoon and had her $1 million bond reduced to $100,000, said Post Falls Police Chief Scot Haug.

"We're pleased to see some resolution to this case," Haug said.
Prosecutors says Skogen was on her knees when she violently shoved Cohen Johnson on Oct. 4, causing him to fall back and hit his head.
She confessed to shoving the boy after he wet his pants and reportedly told police: "I hurt a poor little defenseless boy … And it was all my fault."
Prosecutors sought a first-degree murder charge against Skogen, which is punishable by up to life in prison or the death penalty, but Magistrate Judge Clark Peterson ruled earlier this month that involuntary manslaughter was the appropriate charge.
But Skogen and prosecutors agreed to a deal in which she pleaded guilty to voluntary manslaughter, which carries a possible extra five years in prison, said Prosecutor Barry McHugh.
---
---