Wed., Dec. 15, 2010
Hayden man kills self during traffic stop
A Hayden man died Wednesday after shooting himself in the face during a traffic stop in Dalton Gardens, according to the Kootenai County Sheriff's Department.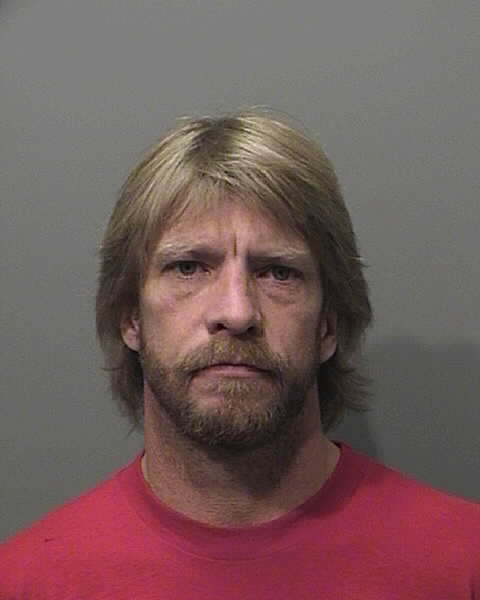 Robert J. Kilborn, 48, was driving a red Chevrolet Blazer when a deputy tried to stop him at 1:45 p.m. Wednesday near Government Way and Hanley Avenue for having a faulty exhaust system, according to a Sheriff's Department news release.
Kilborn failed to stop and continued driving at about 20 miles per hour. Police followed him east on Hanley then south on Valley Street before he pulled into a driveway at 6167 N. Valley St. in Dalton Gardens, where a friend his apparently lived.
Read the rest of Chelsea Bannach's story here.
---
---