Wed., Dec. 15, 2010, 4:33 p.m.
Jail-for-court-debt process sparks suit
After crashing into another car during a police chase in 2001, Spokane resident Lisa Orvis served eight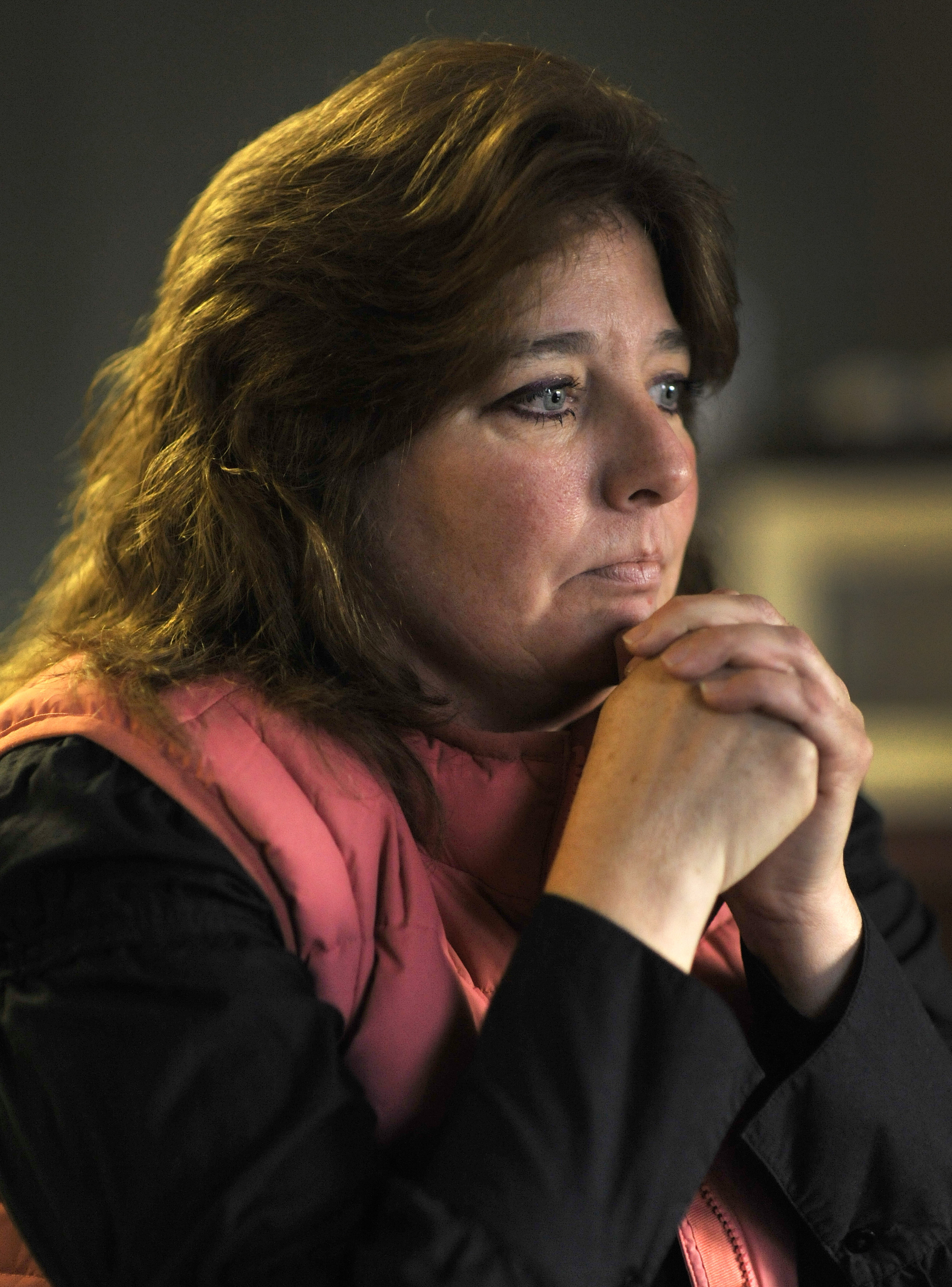 months in jail and was ordered to pay $24,000 restitution.
 A decade of accrued interest later, she owes the county $70,000 and has spent seven or eight stints at the Spokane County Jail for nonpayment.
Orvis doesn't dispute that she owes the money. But she questions the legal process that put her in jail without a lawyer or a chance to explain herself.
"I never saw a judge, and I never went to any kind of hearing," said Orvis, 45.
The state Supreme Court ruled that system unconstitutional last summer.
"What they haven't ruled on is how all the hundreds of people who were jailed unconstitutionally should be compensated," said Spokane lawyer Breean Beggs.
Beggs filed a complaint against Spokane County this month in U.S. District Court on behalf of Orvis and everyone else jailed under the county's previous court collection system. A judge will determine whether it can proceed as a class-action suit.
---
---