Thu., Dec. 16, 2010
Longtime felon indicted for guns, meth
A Spokane County man with dozens of criminal convictions dating back to the 1970s has been indicted by a federal grand jury.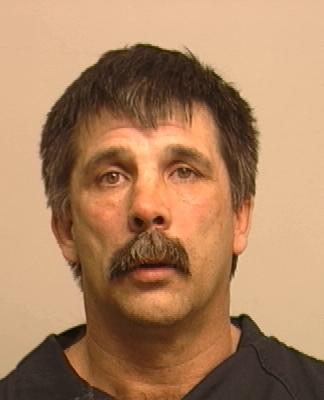 Gregory Cecil Early, 52, is charged with felon in possession a firearm and possession with intent to distribute methamphetamine
The drug charge carries a maximum penalty of 20 years in prison. The gun charge carries 10 years, but if Early qualifies as an armed career criminal he'll get at least 15 years.
And according to Crime Stoppers, the longtime felon is a shoo-in for that title.
A news release this month included this truly impressive list of convictions for Early: driving while license suspended, making false statements, third-degree assault on law enforcement, first-degree possession of stolen property, possession of controlled substance, manufacture of controlled substance, first-degree burglary, intimidation of witnesses, second-degree assault, attempting to elude a police vehicle, resisting arrest, disorderly conduct, hit and run, indecent liberties, second-degree malicious mischief, reckless endangerment, third-degree theft and probation violation.
According to the Dec. 14 indictment in U.S. District Court, Early possessed methamphetamine, a .42 caliber pistol and a .32 caliber revolver on Oct. 25. Early also faces additional felony charges in Spokane County for drugs and car theft.
As of last week, Early was in custody in Whitman County, according to Crime Stoppers.
---
---