Wed., Dec. 22, 2010
25k bond for suspect stopped by cop car
A theft suspect accidentally caught by police after fleeing a downtown Spokane clothing store remains in jail on $25,000 bond and a probation hold.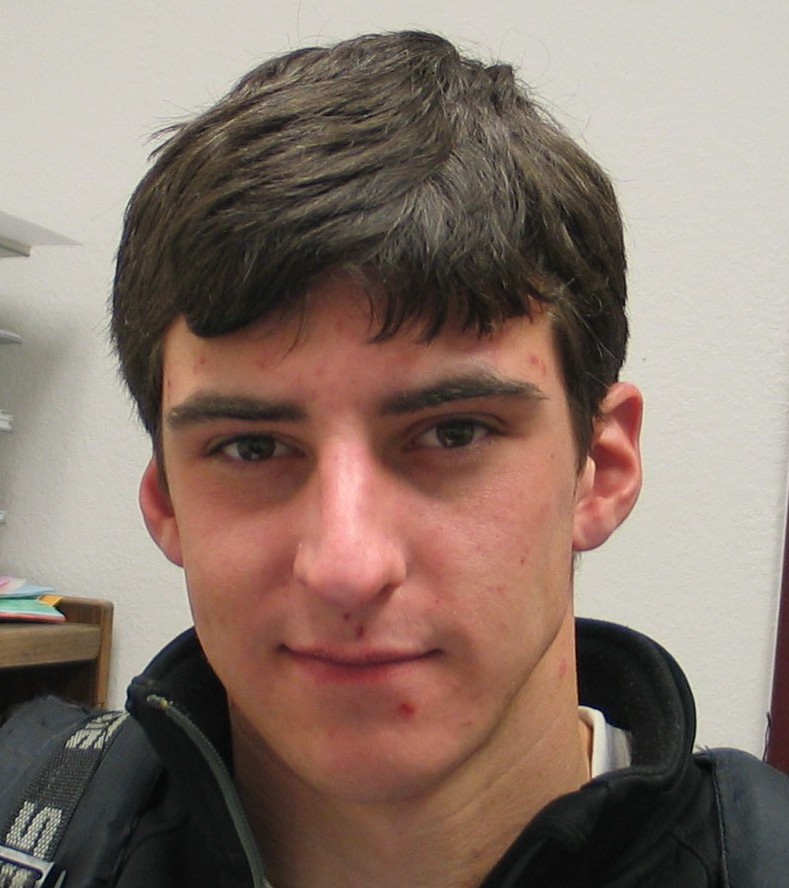 Gavin D. Wolf, 24, (pictured in 2008) appeared in Superior Court Tuesday on a second-degree robbery charge.
A passing patrol car struck Wolf Monday as he darted across Main Avenue shortly before 5 p.m. while being chased by a Nordstrom security officer, said Major Crimes Sgt. Mark Griffiths.
The suspect suffered a leg injury and was taken to a local hospital. "It was completely coincidental. (Nordstrom) hadn't called us yet," Griffiths said.
Although the robber never displayed a weapon, he used force when confronted by a security guard, police said, fleeing with a bag of clothing and other items found near Wolf at the accident scene. The police car was driven by Officer Joe Denton.
Griffiths said Denton and the Nordstrom security officer reported that Wolf was outside the crosswalk.
Wolf already was wanted on a Department of Corrections warrant for escape from community custody.
He was sentenced in April to five days in jail for misdemeanor theft and was sentenced in September 2009 to nine days in jail after pleading guilty to felony third-degree retail theft with extenuating circumstances. He also has previous convictions for drugs and drunken driving.
---
---