SPD nabs Tri-Cities bank heist suspect
Patrol officers arrested a suspected bank robber Monday night after detectives in the Tri-Cities tracked him to northwest Spokane.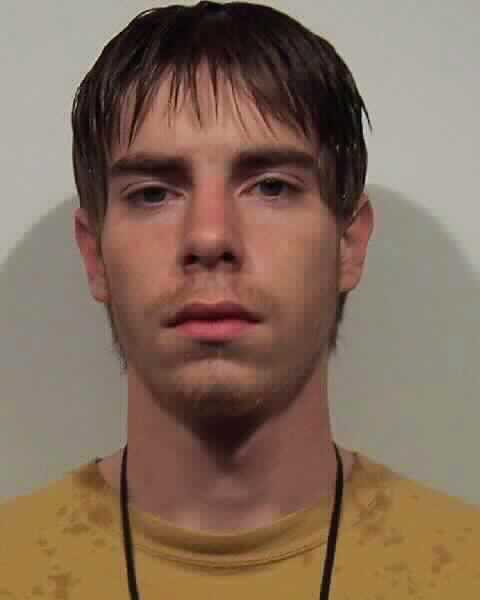 John T. Walker, 22, was arrested as he fled from a home at 2733 W. Wellesley Ave., about 9:45 p.m., according to a search warrant filed today.
Police believe Walker robbed a Sterling Savings Bank in Kennewick of about $1,800 Monday afternoon, then paid two friends to drive him to Spokane.
A state probation officer recognized Walker from surveillance photos and notified detectives, who learned from the suspect's roommate that he was headed to Spokane.
Detectives tracked pings from Walker's cellphone to the area of the Walmart at 2301 W. Wellesley Ave. They also used vehicle records to connect Walker's friends to a 1991 Honda Accord, which Spokane police officers spotted outside the home where Walker soon fled, according to the search warrant.
The warrant was used to search the home and the Accord and seize cash, a cell phone and a bag of marijuana.
Walker was arrested on a Department of Corrections warrant and appeared in Spokane County Superior Court today on a drug charge. Walker's friends told police that he'd claimed to have recently inherited money and "just wanted to come to Spokane to have some fun," according to the warrant. Neither has been arrested.
---
---