Court OK's solitary for death row inmate
OLYMPIA, Wash. (AP) — The state Supreme Court ruled today that it was OK for corrections officials to move a death row inmate to solitary confinement after a special housing unit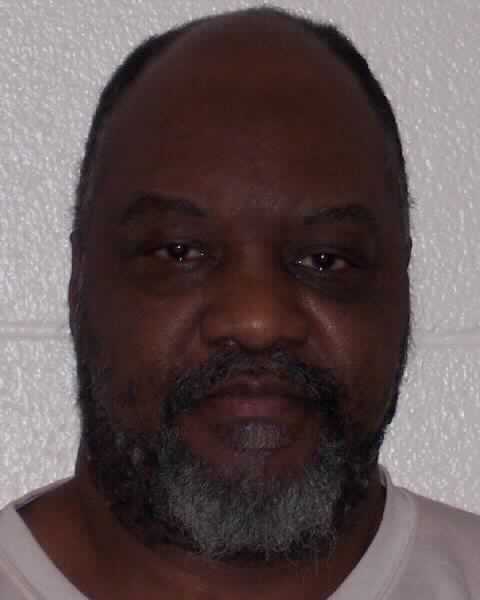 that allowed him more privileges was closed due to budget cuts.
In a 7-2 ruling, the high court dismissed a petition by Jonathan Gentry (pictured), who argued that the move unlawfully changed the terms of his sentence. Gentry was sentenced to death in 1991 for killing a 12-year-old girl in Kitsap County.
Under Department of Corrections regulations, after a year in solitary confinement, qualified inmates can be transferred to another unit where they are allowed daily contact with other inmates and family contact visits.
However, that special housing unit was closed in 2009 due to budget cuts, and Gentry argued that his return to solitary confinement was a constitutionally impermissible increase in the severity of his punishment.
The majority, lead by Chief Justice Barbara Madsen, said neither the state nor U.S. constitutions create a "liberty interest in a particular form of prison housing, absent allegations of cruel and unusual punishment in violation of the Eighth Amendment, which Gentry does not assert."
The majority wrote that that housing in the special unit is a privilege that can end through no fault of the prisoner, including budget cuts. And because all death row inmates start out in solitary confinement, being returned there does not create a harsher sentence than they first faced.
Also signing on to the majority opinion were Justices Susan Owens, Charles Johnson, Mary Fairhurst, Gerry Alexander, Jim Johnson, and Tom Chambers.
The dissent, written by Justice Debra Stephens, argued the petition should be heard in superior court to address some unanswered questions.
The state's claim that the closure of the unit was prompted by budget cuts "is arguably a valid administrative reason," Stephens wrote. "However, budget cuts do not necessarily explain why the graduated system of prisoner benefits, most notably contact visits with family, had to be cut as well."
Stephens also wrote that the question of whether moving prisoners back to solitary confinement is a violation of their sentencing terms is a question that affects all death row inmates. Gentry is among eight prisoners on death row at the Washington State Penitentiary in Walla Walla. He has been on death row longer than any other current death row inmate. Since 1904, 78 men have been put to death in Washington.
"It is necessary to have a more complete factual record as to DOC's policies regarding conditions of confinement as they presently exist and as they existed at the time of Gentry's crime and sentence," she wrote. Justice Richard Sanders signed on to the dissent.
---
---