'One-man crime wave' headed to prison
A 30-time felon described by police as a "one-man crime wave" is headed to a Washington prison for a short-lived crime spree in Spokane last spring.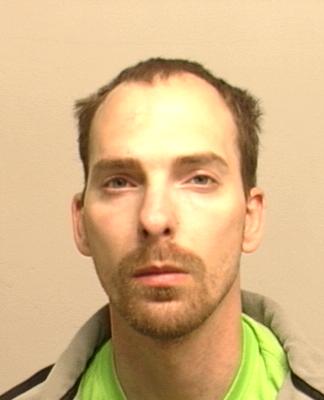 Ricky Wayne Everett, 33, was sentenced to 43 months in prison this month for theft of a motor vehicle. Sentences for unlawful issuance of a bank check, fourth-degree assault, attempting to elude police and forgery will be served concurrently.
Everett, who was wanted for passing bad checks in Maryland, was arrested in May for buying a car from a Chattaroy couple with a fraudulent $13,900 check.
That was just a couple months after he left federal prison after serving time for impersonating a U.S. marshal in Oregon. He moved to Spokane in April after meeting a teenager over the Internet and quickly caught the attention of law enforcement, who said he carries a Taser and has told citizens he's a police officer.
Everett held a local business license private investigation firm called Ricky's PI Service, which he apparently used to help perpetuate scams. He also has a history of responding to accident scenes as a police officer or as a paramedic.
Federal prosecutors in Oregon have called his mental state, "a puzzle, to say the least."
Past coverage:
May 20: 'One-man crime wave' with 30 felonies hit Spokane
---
---