Mon., Feb. 1, 2010
Shoe thief suspect nabbed in Newark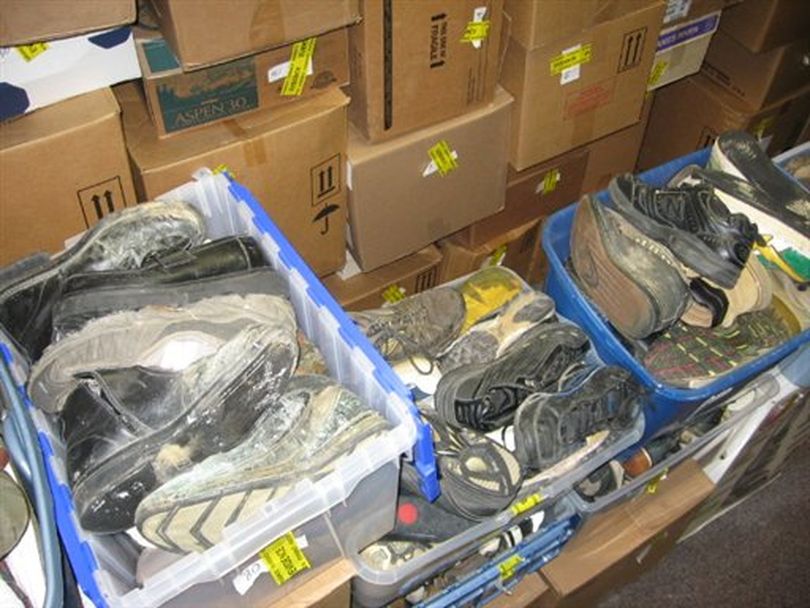 NEWARK, Del. (AP) — Newark Police have arrested a 46-year-old man they say is responsible for the theft of thousands of shoes after recovering much of the stolen property at the suspect's house.
Walter J. Rubincan of Newark was arrested Friday.
He is charged with 25 counts of second-degree burglary and 77 counts of theft. Police say he's been stealing shoes for about 20 years.
Police say they have recovered three truckloads of stolen property from Rubincan's house, including 150 boxes of shoes and photographs, eight guitars, a mandolin, eight snowboards and a surfboard.
Officers say of hundreds of shoes in duffel bags found along a creek in Elkton, Md., last weekend were also part of the shoe burglar's stash.
Rubincan is being held on $138,000 cash only bail.
---
---