Tue., Feb. 2, 2010
Gaming machine thief caught on tape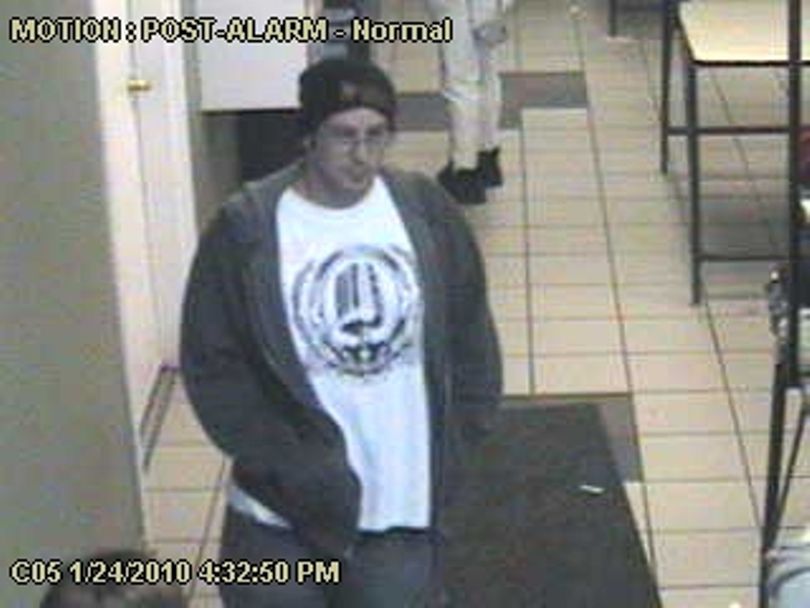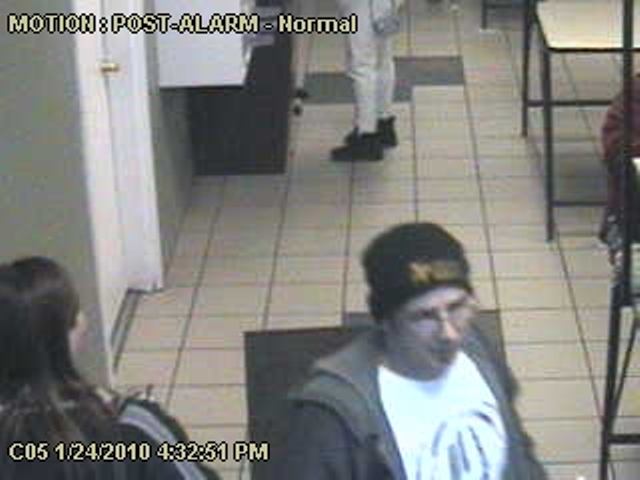 Detectives are looking for a man they say broke into gaming machines at a Spokane Valley convenience store.
The man was captured on security video around the time of the theft, which detectives say occurred Jan. 24 about 4:30 p.m. at the Hico Village, 1201 North Barker Road.
Crime Stoppers is offering a reward for information that helps identify the man.
Anyone with information on his whereabouts should contact Crime Stoppers at (800) 222-TIPS or (509) 327-5111, or leave a tip online.
Tipsters do not have to leave their name but should provide a code name or number.
---
---