Tue., Feb. 9, 2010
More than your average neighbor feud
When a north Spokane man awoke last weekend to the sound of his car alarm and found his window smashed, police traced fresh footprints leading from the crime scene to a neighbor's home.
It was no surprise to the victim – he told police he's known the man since the mid 1990s and suspects him of several other break-ins.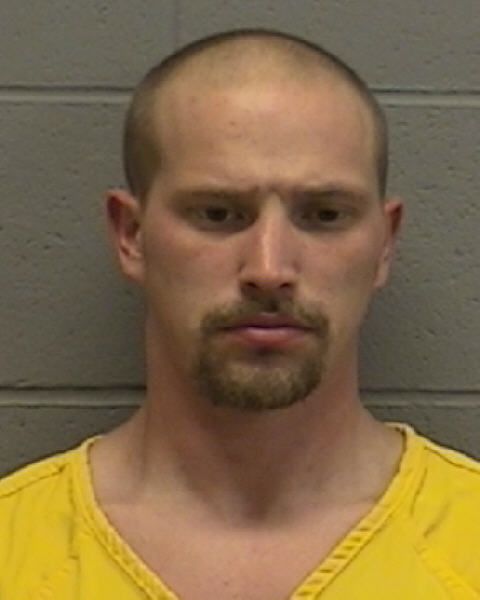 But the case is more than just an apparent feud between two neighbors. The alleged victim is a Spokane County Sheriff's detective, the car an unmarked patrol cruiser.
And the suspect? The same guy arrested in an undercover sting last fall after investigators say he tried to sell a camera that had been stolen from the same detective's car last year.
Now, Nick A. Peters, 26,(right) is in jail and facing criminal charges in connection with the Saturday break-in of sheriff's Detective Bryan Miller's unmarked police car. And authorities are lamenting a case in which the suspect doesn't appear to be learning any lessons.
"We'd like to be able to park our cars out front like anybody else," said Sgt. John Nowels.
Read the rest of my story here.
Previous coverage:
Craigslist camera sale leads to arrests
---
---