Fri., Feb. 12, 2010
Police seek sex offender spotted downtown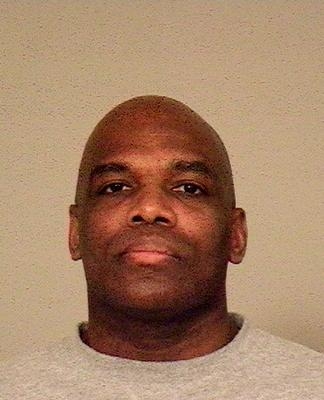 A convicted sex offender considered likely to reoffend has disabled his GPS tracking device and was last seen in downtown Spokane last night.
  James Broady Artis III, 43, is wanted on a warrant for escape from community custody, according to the Spokane Police Department.
Artis, a level 3 sex offender, is a drug user who may be armed, police said. He was last seen in the 300 block of West Sprague last night. Artis was released from prison in August 2005 after serving three years for burglary.
He also has been convicted of second-degree assault with a deadly weapon and taking indecent liberties with a woman, whom he threatened to kill with a knife during the sexual assault, according to previously published reports.
Anyone with information on his whereabouts is asked to call 911.
---
---