Thu., Feb. 18, 2010
Police: Father, son sold pot to students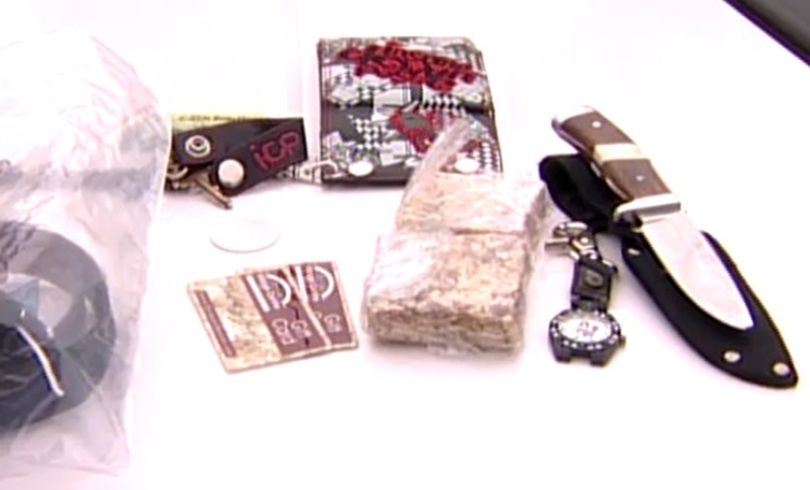 Police arrested a 20-year-old Spokane man and his father today on suspicion of selling marijuana to high school students in northwest Spokane.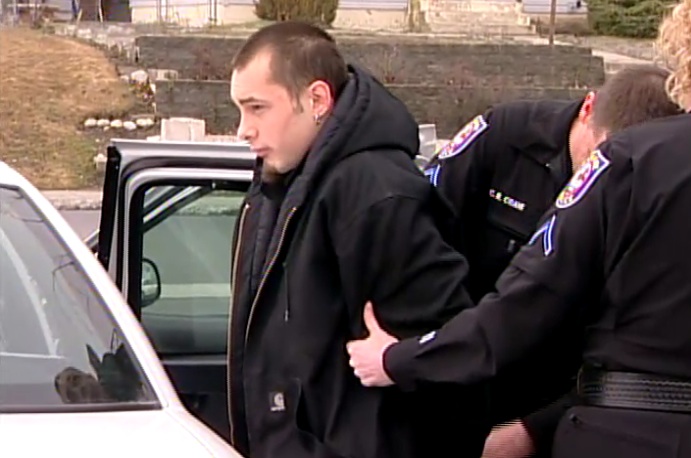 Kruz Hawkins (right) was arrested after he rode his bike to the parking lot of Pizza Pipeline on Wellesley Avenue, where police believe he sells $3 marijuana-laced baked goods to Shadle Park High School students during their lunch break, said Officer Jennifer DeRuwe.
Detectives were searching a home at 2307 W. Crown about noon today, where Hawkins lives with his father, Ricky Hawkins. Police found a small marijuana growing operation inside.
The elder Hawkins was arrested for unlawful use of building - knowingly allowing drug sales to occur. Kruz Hawkins faces one count of delivery of a controlled substance.
Detectives had been investigating the two using undercover operations and surveillance, DeRuwe said.
---
---