Child molester to serve at least 3 years
A Coeur d'Alene man will spend at least three years in prison for lewd conduct with a minor under 16, a judge ruled this week.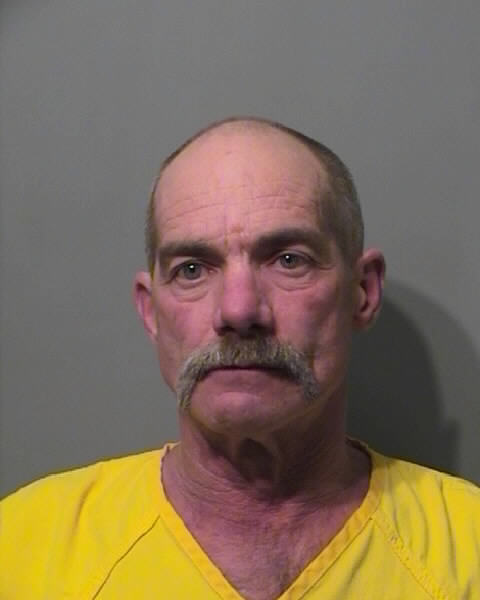 John A. Shepherd, 56, was sentenced to 15 years in prison on Monday with eligibility for parole after three years, the Kootenai County Prosecutor's Office announced today.
Shepherd pleaded guilty Dec. 11, but District Judge John Luster ruled he "had only nominally accepted responsibility for his actions," the prosecutor's office said.
Shepherd said the molestation was a one-time event driven by his methamphetamine use and excessive drinking, despite having said in a previous interview that he'd been abusing the victim for several years, according to the prosecutor's office.

"The alcohol and drug use here reinforces the appropriateness of law enforcement's aggressive enforcement of controlled substance laws, and the responsible consumption of alcohol," Prosecutor Barry McHugh said in a prepared statement. "...While incarcerated in the state prison system, Mr. Shepherd will be able to receive sex offender and substance abuse treatment should he choose to do so. In the meantime, the decision by Judge Luster protects the community from Mr. Shepherd for at least three years."
---
---