3 charged with early '09 ATM thefts
A rash of burglaries last fall in which stolen vehicles were used to smash through storefronts to take ATMs came about at the same time Spokane saw a rise in car thefts.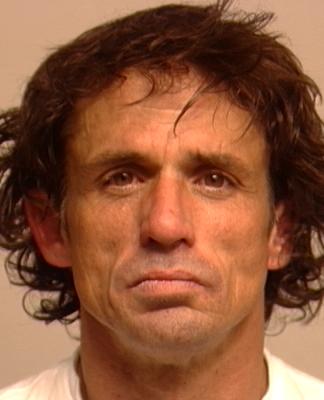 The crime spree was carried out in a manner similar to a string of ATM thefts in early 2009. Three men have been charged in connection with eight of the early 2009 burglaries, but the later burglaries remain mostly unsolved except for two incidents in December connected to a 33-year-old Spokane man.
Tips, fingerprints, surveillance photos and detective work led investigators to identify longtime felon Keith G. Simpson, 44, (left) and Christopher S. Carden, 36, as suspects in the earlier spree.
The men are charged with 20 counts of theft, burglary and malicious mischief for eight hits on businesses between Jan. 4 and Jan. 20, 2009.
Read the rest of my story here.
---
---