Disbarred lawyer arraigned in Spokane
A disbarred Spokane lawyer on the run for more than a decade pleaded not guilty Wednesday to an accusation that he stole money from a dead client's estate.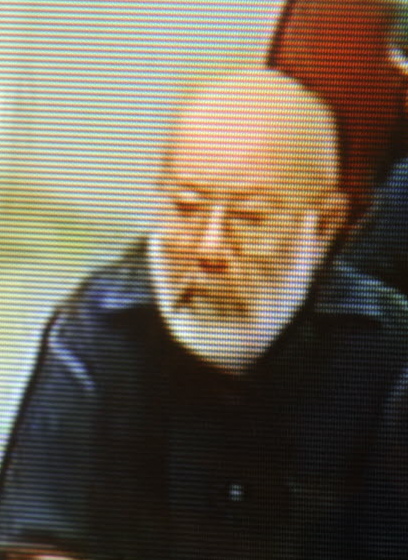 Claude K. Irwin, Jr. appeared in Spokane County Superior Court on Wednesday through a video feed from the jail, where he's been since returning to Spokane from Los Angeles two weeks ago.
Irwin disappeared in 1997 and resurfaced in Mexico, where authorities believe he lived under a false name and operated a tour business. Tips led U.S. Marshals to contact him through that business last month, leading to his capture on Jan. 27.
Irwin, 62, owes millions in claims to creditors and investors for a failed development on Lake Coeur d'Alene, Powderhorn Ridge Ranch.
He's charged with first-degree theft for allegedly taking money from a dead client's estate and investigating it in the development instead of giving it to her beneficiaries. Irwin's bond is set at $750,000.
He's represented by Aaron Lowe, a private defense lawyer.
On-the-run lawyer back in Spokane
Fugitive developer captured in international ruse
To catch Koyote Karlos, you'll have to move fast
---
---