Wild courtroom brawl leads to jail time
A man who sparked a wild courtroom brawl last summer after he tried to flee when a judge order him jailed was sentenced to credit for time served Tuesday.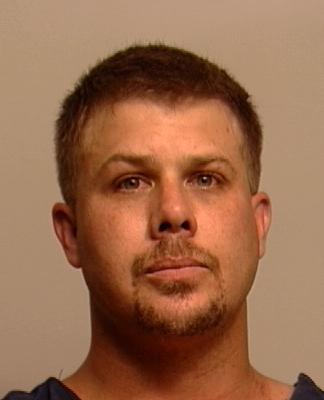 Micah W. Hasselstrom, 34, was credited for 111 days served in Spokane County Jail after pleading guilty to two counts of third-degree assault and one count of third-degree escape.
Hasselstrom was arrested June 17 for the melee in Spokane Municipal Court Judge Tracy Staab's courtroom.
The fight knocked a 68-year-old woman to the floor, partially burying her under a group of lawyers and courtroom officials trying to control Hasselstrom. The woman badly injured her ankle.
She spoke at Hasselstrom's sentencing. "I'd say the same thing to my grown child - grow up," she said.
Hasselstrom, a union boilermaker and married father of four, apologized to the woman and said he never meant to hurt her.
"That's a split second in my life I wish I could take back," he said.
The escape charge stemmed from Hasselstrom failing to show up for a court date after posting bail. He turned himself in on that charge in December.
Past coverage: Municipal court brawl leads to arrest
---
---