Spokane sex offender captured in Indiana
Spokane County Sheriff's investigators will fly to the Indiana next week to bring a sex offender back to Spokane County.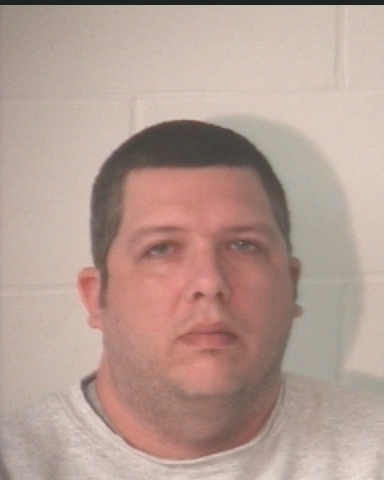 Michael Lee Williams, 30, (left) was convicted of first-degree child molestation in 1991 and 1992, then arrested Feb. 17 in Lawrence County, In., on a Spokane County warrant for failing to register as a sex offender, the Sheriff's Office announced today.
Williams, a level 2 sex offender, has been living in Indiana with his wife and children, according to the Sheriff's Office.
Williams, who is jailed in Bedford, In., was arrested by Lawrence County authorities after Spokane County Deputy Damon Simmons, a grant-funded sex offender investigator, located him, according to a news release.
Simmons and Detective John Grandinetti will extradite Williams back to Spokane.
---
---