Mon., Jan. 4, 2010, 3:28 p.m.
Police: 'Ninja' biker tried to tow away SUV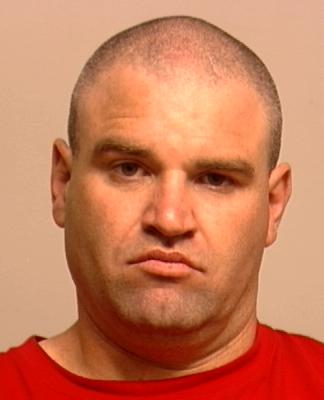 Spokane police sent to check out a vehicle prowler at a North Side apartment complex this morning discovered a man with a long criminal history trying to steal a Chevrolet Suburban by towing it away.
The call turned into a chase with man police identified as Daniel F. Humphrey, 33, who was arrested after crashing into another vehicle when he ran a red light at Rowan Avenue and Nevada Street about 5:45 a.m. The driver of the second vehicle had minor injuries.

Humphrey, described in a news release as "widely known to the police for his criminal activities," was booked into Spokane County jail on charges of vehicular assault and attempting to elude an officer.
Police said he was driving a Jeep Cherokee and unhooked the Jeep from the Suburban before taking off on the chase near Lincoln Road and Napa Street.
Humphrey was arrested last summer after police say he eluded them twice while riding a lime green Kawasaki VX12 Ninja motorcycle with a shortened muffler that made the bike very loud.
Police ended two chases because they were too dangerous and accused Humphrey of driving more than 100 mph in a 30 mph zone. He was arrested at his home July 30, according to court documents.
Humphrey's criminal record dates back to at least 1992 and includes 20 convictions for driving with a suspended license and four for attempting to elude police.
He also has convictions for theft, escape, burglary and drug possession.
---
---