Lawyer mistaken for bank robber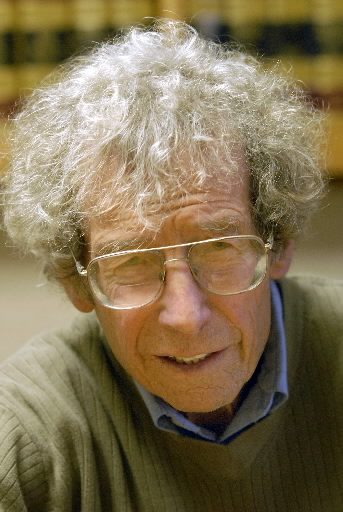 Coeur d'Alene lawyer Scott Reed was handcuffed in his office last month after police mistook him for a possible bank robber.
This case of mistaken identity prompted Reed to commend the department's handling of the situation. It also prompted his son, who was President Clinton's domestic policy adviser, to write about it in a column for the online magazine Slate.
Five police officers, prompted by a burglar alarm, approached Reed - two with their guns drawn - about 7 a.m. Dec. 23 at the Bank of America building downtown.
Reed's office is on the second floor of the Front Avenue building, where he can see, as his son wrote "the gems of a career well spent—from the shores of Lake Coeur d'Alene, which he has gone to court dozens of times to protect, to the pines of Tubbs Hill, a 120-acre public park he fought a half-century-long battle to preserve."
Reed was handcuffed but let go at the scene. His commended the officers in a letter Dec. 29.
In his column on Friday, Bruce Reed offered a number of explanations for his father's reaction:

...the main reason my father wasn't upset is that police across the Pacific Northwest have good reason to be on edge. Since Halloween, six officers in Seattle and Tacoma have been shot to death and two others wounded. While the overall murder rate in the United States dropped sharply in 2009, the number of police officers gunned down in the line of duty jumped 25 percent nationwide.

Read Bruce Reed's Slate.com column: How Mike Huckabee got my 81-year-old father arrested for bank robbery.
---
---