Man sought in north Spokane rape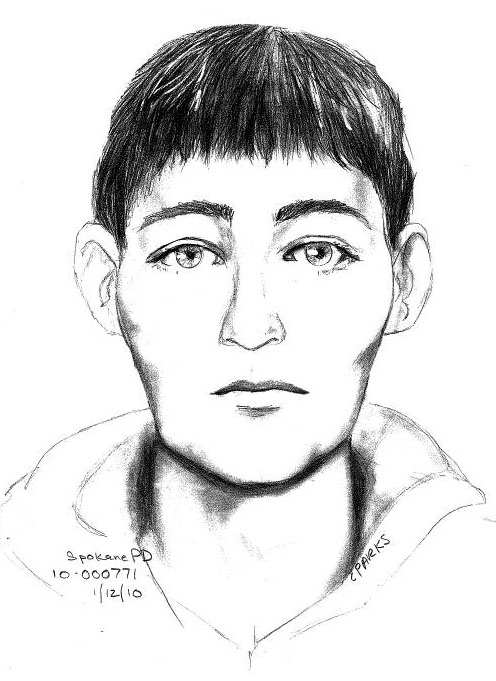 A 16-year-old girl was raped last Friday near the NorthTown Mall, and police are looking for help finding the assailant.
The rape occurred during the middle of the afternoon, police said. Police said the rapist was last seen by residents walking west toward the mall from Mayfair Street and Walton Avenue, east of the mall.
The man described as white, in his late teens to early 20s, skinny with sunken cheeks, short hair and bright green eyes. He was wearing a hooded sweatshirt, baseball hat and jeans.
The police sexual assault unit is handling the case.
Anyone with information is asked to call (800) 222-8477 or 327-5111.
---
---