Jail deputy accused of beating wife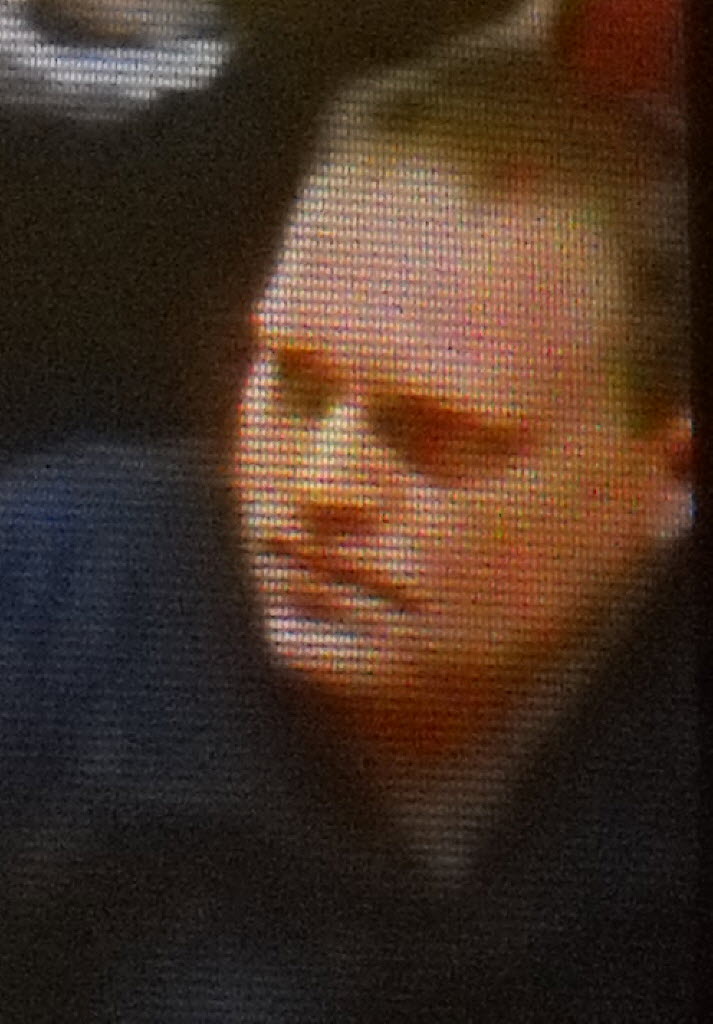 A Spokane County Jail deputy accused of attacking his wife last month was arrested again after police say he violated a court order.
Jeffrey S. Leavey, 40, (right) was booked into jail just after noon today. He was arrested at his lawyer's office after his wife told police he'd been sending her text messages, according to the Sheriff's Office.
Leavey reportedly sent the woman more than a dozen text messages just on Wednesday, despite a court order prohibiting him for contacting her.
Leavey was first arrested Dec. 19 at his home in Colbert and placed on paid administrative leave with the Spokane County Sheriff's Office, where he's worked for two years.
Leavey reportedly told investigators he'd held his wife down on their bed, told her she couldn't leave, threw a box at her and hit her in the arms "five to 25 times," according to court documents. His wife had red marks on her arms and chest, deputies said.
Leavey is charged with unlawful imprisonment, two counts of fourth-degree assault and third-degree malicious mischief.
He's in jail without bail for violating a court order, according to jail records.
---
---