Man back in jail on rape charges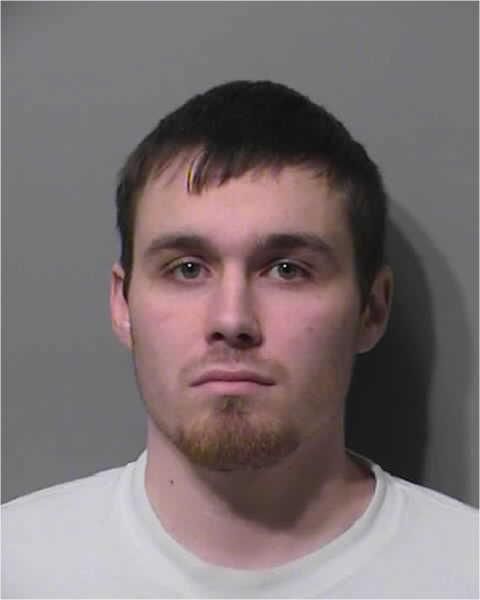 A 20-year-old former Post Falls church volunteer accused of raping teen girls is back in jail on new charges.
Jordan C. Vernon was arrested Tuesday on three counts of felony rape of a minor. He's in Kootenai County Jail on $100,000 bail.
Vernon faces five additional rape charges stemming from his first arrest on Dec. 28, said Dave Beck, a detective/sergeant with the Post Falls Police Department.
Police had said Jan. 6 that the new charges would be filed because a 16-year-old came forward after learning of Vernon's arrest.
A 14-year-old and 17-year-old girl had already accused Vernon of inappropriate contact between 2007 and 2009, which launched a police investigation in September, Beck said.
Police think Vernon used his position as youth leader in training at Real Life Ministries to take advantage of the girls, Beck said. Idaho law doesn't differentiate between rape and statutory rape.
Past coverage:
More charges likely in sex abuse case
Ex-church leader accused of rape
---
---