Tue., Jan. 19, 2010
Another charged in crime spree shooting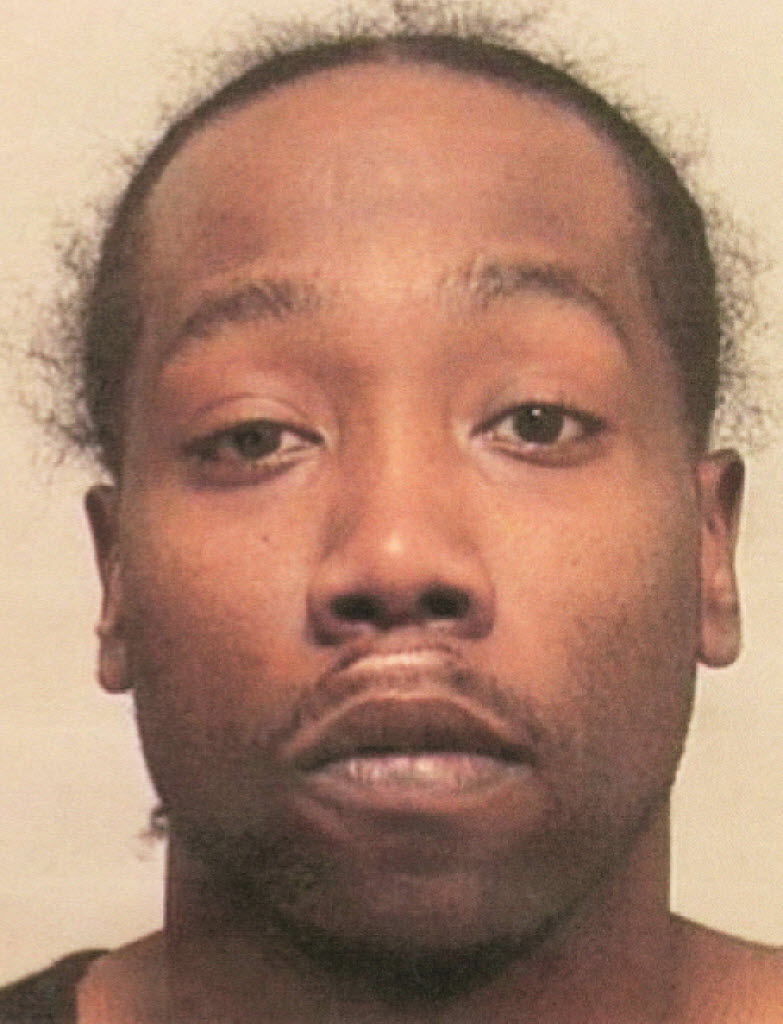 Another man has been accused of a shooting that left a teenager wounded and began a crime spree that included shots fired at a Spokane police officer.
Greg Sharkey, Jr., 25, (left) is due in Spokane County Superior Court today on 10 counts of first-degree attempted murder, the sames charges facing 20-year-old Tony E. Dawson.
Police say the men each fired shots at a group of 10 people outside a house party in the 1100 block of W. Frederick Avenue on Dec. 22. A party-goer apparently had shined a laser pointer at the men, according to court documents. Witnesses told police one of the men said "west side" before firing several shots.
Police found shell casings from a .45-caliber handgun - the same gun Dawson is accused of using to shoot at Officer Kristopher Honaker early the next morning. Honaker had been guarding the scene of the earlier shooting. Detectives don't believe the group drove back to the shooting scene on purpose.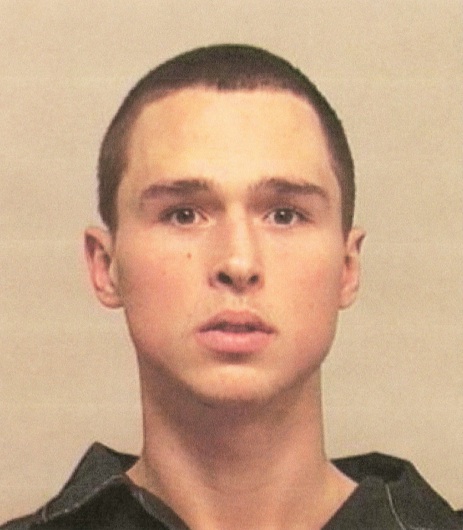 Detectives later learned Sharkey also had fired shots at that group, but he used a .38 caliber Rossi revolver that didn't leave behind shell casings, Lt. Dave McGovern said today.
Dawson, (right) Sharkey and Margaret D. Shults, 22, are accused of stealing a Suburban minutes before Dawson fired shots at Honaker. Police don't believe Sharkey had anything to do with that shooting other than being in the Suburban at the time, McGovern said.
Court documents detailing the investigation show the shootings appear to be orchestrated by Dawson, who Shults said had been carrying two handguns the night of the shooting and "was acting like Jesse James."
She said at one point, Dawson took two guns from his waistband and compared himself to the famous politically minded bandit (a dreadfully inaccurate comparison), declaring "I'm Jesse (expletive deleted) James."
Past coverage: Accused shooter acted like 'Jesse James'
Man, 20, accused of shooting at police
Police officer targeted by gunman
---
---