Attempted murder charges dropped in July shooting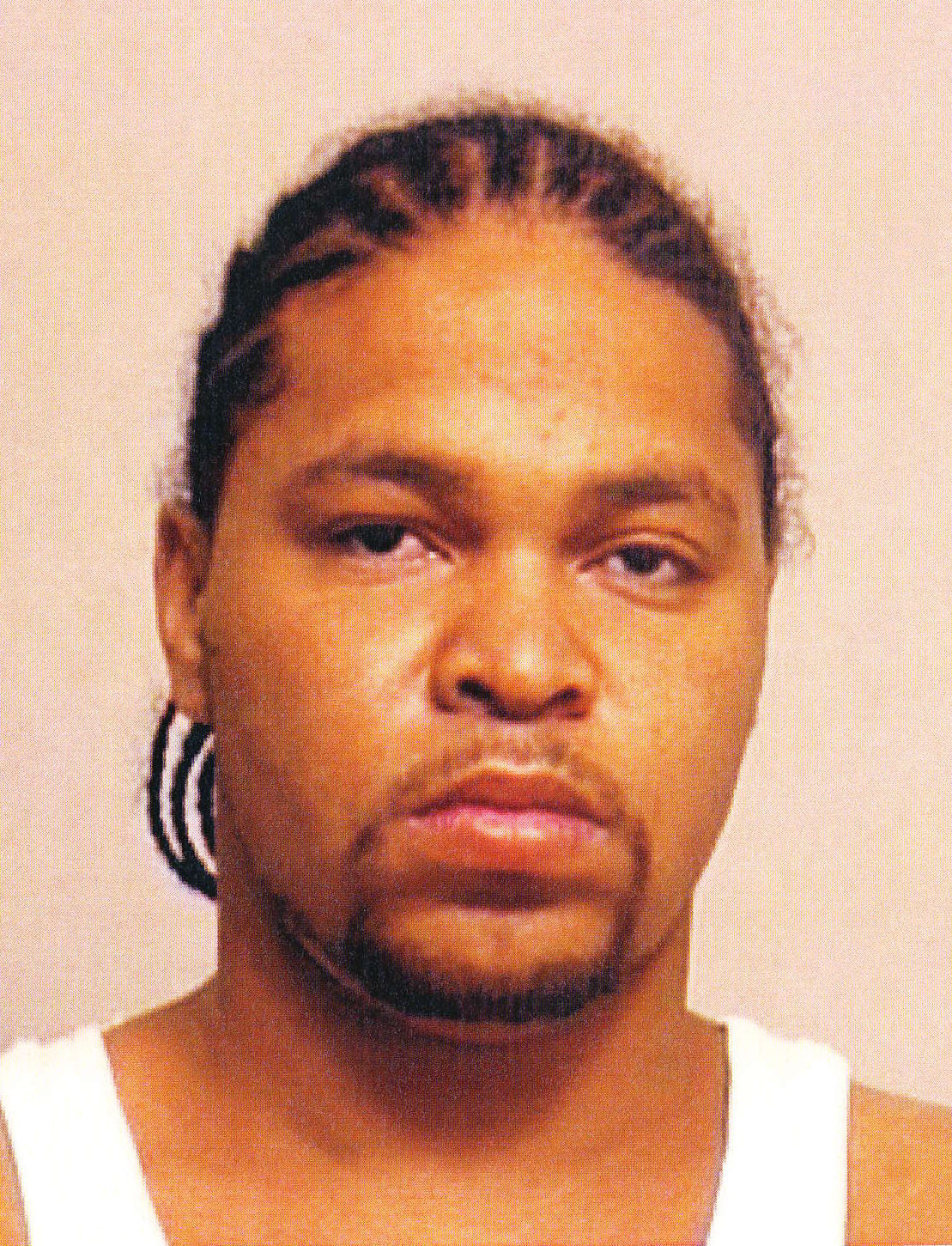 A man first charged with attempted murder for a July shooting will be released from jail soon after pleading guilty to a lesser charge.
Michael R. "Mikey Mike" Gardner, 23, tried to break up a fight July 24 between two groups of women, which led to him punching a woman after she attacked him, lawyers said today.
Gardner, who was arrested Nov. 1, "had nothing to do" with the shooting of two other women, said his public defender, Thomas Krzyminski.
The accused shooter, Timothy "Stoney Boy" Lucious, 38, remains in Spokane County Jail on attempted murder and assault charges.
"I don't believe Mr. Gardner's role reached that level in any way, shape or form," Krzyminski said.
Deputy Prosecutor Mark Cipolla apparently agreed, and Judge Michael Price this morning approved a plea agreement that gave Gardner four months in jail with credit for 80 days served after he pleaded guilty to third-degree assault. He'll be on probation for one year.
The incident began with a fight at a north Spokane bar that festered at a party, then erupted near Seventh and Perry when the two groups of women met again.
Lucious, who was arrested Oct. 18, is accused of shooting one woman in the chest and another in an arm. His trial is set for February.
In court today, Gardner, a father of two, told Price he planned to make "better decisions" and "move forward with my life, get school taken care of and be a parent."
Past coverage: Two women shot in crosstown melee
---
---