Tue., July 6, 2010
300 lbs of pot seized at Avista power plant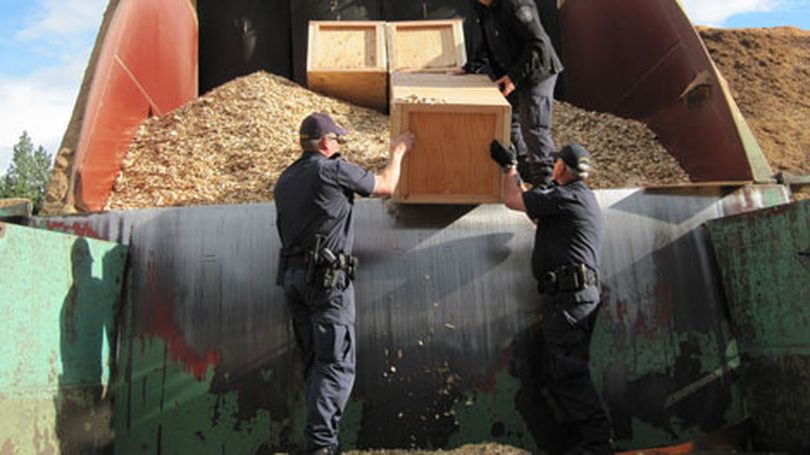 A Canadian truck driver was arrested at an Avista Utilities power plant with 300 pounds of marijuana on Friday.
Matthew G. Tutt, 31, appeared in U.S. District Court in Spokane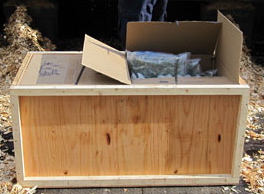 today after border agents found the marijuana in a load of wood chips he drove to the power plant in Kettle Falls.
Tutt, a trucker with Middleton Trucking in Maple Ridge, B.C., had five wooden crates in the wood chips that contained marijuana in heat-sealed bags, according to documents filed in U.S. District Court.
Border agents from the crossing in Laurier , Ferry County, had traveled to the biomass facility with Tutt to watch him unload the truck Friday afternoon.
Tutt remains in the Spokane County Jail.
---
---