Mon., July 19, 2010
Bro of cop-crash driver in prison for porn
CORRECTION: Tonia S. Vansant, 36, who is accused of striking a Spokane police cruiser Friday, injuring three detectives, is the sister of Richard Vansant, Jr., who was sentenced to prison for child pornography possession July 14, family members said. Tonia Vansant's relationship to Richard Vansant, Jr., was misidentified in the post below, which has since been corrected. Richard Vansant's wife, who was not involved in the crash, is named Tonya L. Vansant, 39.

The brother of a woman accused of crashing into three Spokane police detectives Friday was sentenced two days earlier to federal prison for child pornography possession.
Richard L. Vansant, Jr., 44, was a BNSF Railway employee when employee found his lost iPod with images of child pornography. Federal agents served his home at 11907 E. Railroad Ave. in November 2008 and found more than 10,000 explicit images of children, according to federal court documents. Vansant also told investigators "he uses his Xbox gaming system to communicate with children through the Internet," according to a plea agreement filed in March.
Vansant, 44, was ordered last Wednesday to serve five years in federal pris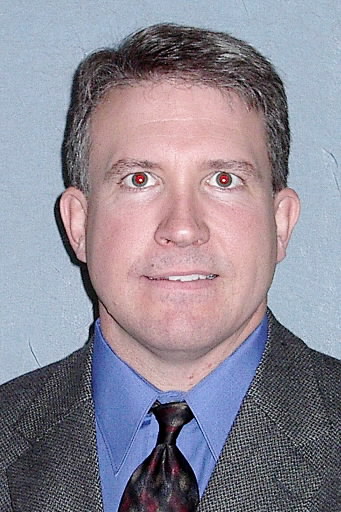 on. 
Two days later, police say his sister, Tonia S. Vansant, 37, was drunk when she crashed into an unmarked patrol car driven by Mark Burbridge, (right) a detective with the Spokane Police Department's major crimes unit, at 7:15 a.m.
Also injured we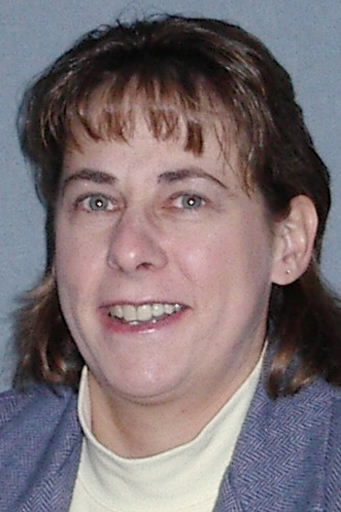 re sexual assault Detective Jan Pogachar (left) and Douglas Orr, (bottom right) a computer forensics specialist for the sexual assault unit. 
The crash occurred when Vansant allegedly ran a red light and broadsided the police car at Division and Sharp Avenue.
Burbridge strained his back; Pogacher broke her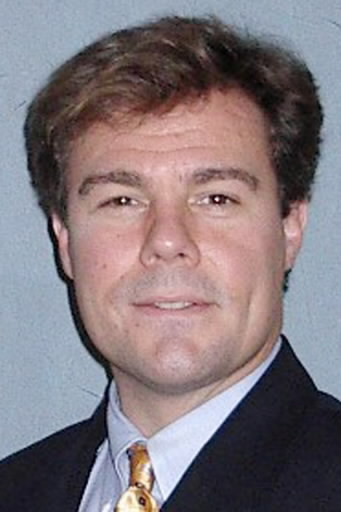 pelvis and Orr suffered broken ribs, a broken collar bone, a fractured sternum and punctured lung.
All were released from Providence Sacred Heart Medical Center and are recovering at home, said Officer Jennifer DeRuwe. 
"While they remain in a lot of pain, they are healing and expected to make a full recovery," according to a news release.
Tonia Vansant spent the weekend in jail and appeared in Superior Court Monday on three counts of vehicular assault.
Police said she smelled of alcohol after the crash and had poor coordination.
She remained in jail Monday evening on $75,000 bail.
---
---