Thu., July 22, 2010
Davenport rape suspect probed in 2 attacks
A man accused of raping a woman at the Davenport Hotel last weekend also is a suspect in two sexual assaults involving minors, court officials said Wednesday.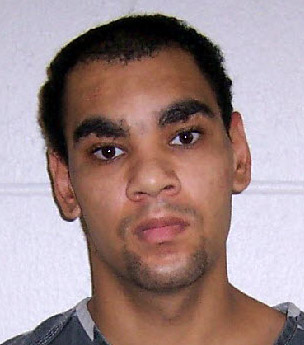 Benjamin F. Cooper, 25, remains in jail on $150,000 bond after a woman he met at a bar late Friday said he raped her in the hotel room she'd rented with her boyfriend. Cooper had walked the woman to the hotel after her boyfriend said he wanted to stay out drinking.
"I've been trying to get off the alcohol but I was drinking too much that night and I don't know what happened," Cooper said in court Wednesday.
A court official said the alleged victim, who lives in Idaho, is afraid to leave her home because of Cooper.
Along with first-degree rape, Cooper faces a first-degree robbery charge after the woman said he stole her cell phone and cash and ripped the phone cords out of the wall.
According to Spokane police, video surveillance shows the two at the hotel, and Cooper leaving alone about 35 minutes later. He told police he'd only kissed the woman.
A court official said Cooper is a suspect in two sexual assault investigations in the last six weeks, including one in Pend Oreille County. Cooper said he hadn't appeared in court the last two days because of asthma problems.
Deputy Prosecutor Mary Ann Brady said Cooper already has robbery conviction that counts as a strike under the state's three strikes, life in prison law.
"Just because he's intoxicated, that doesn't give him the right to be a danger to the community," Brady said.
Brady requested $300,000 bond; Price approved half that amount after noting Cooper has several criminal conviction but just one failure to appear in court.
"He does seem to make it to court," Price said.
---
---