Tue., July 27, 2010
Parents of Tasered bridge jumper file suit
The parents of a mentally ill man who died after jumping from the Monroe Street Bridge three years ago are suing the Spokane Police Department and the Spokane County Sheriff's Office for $4.7 million.  
Joshua Levy, a 28-year-old with paranoid schizophrenia, jumped after a standoff with police that began July 26, 2007, and lasted into the next day.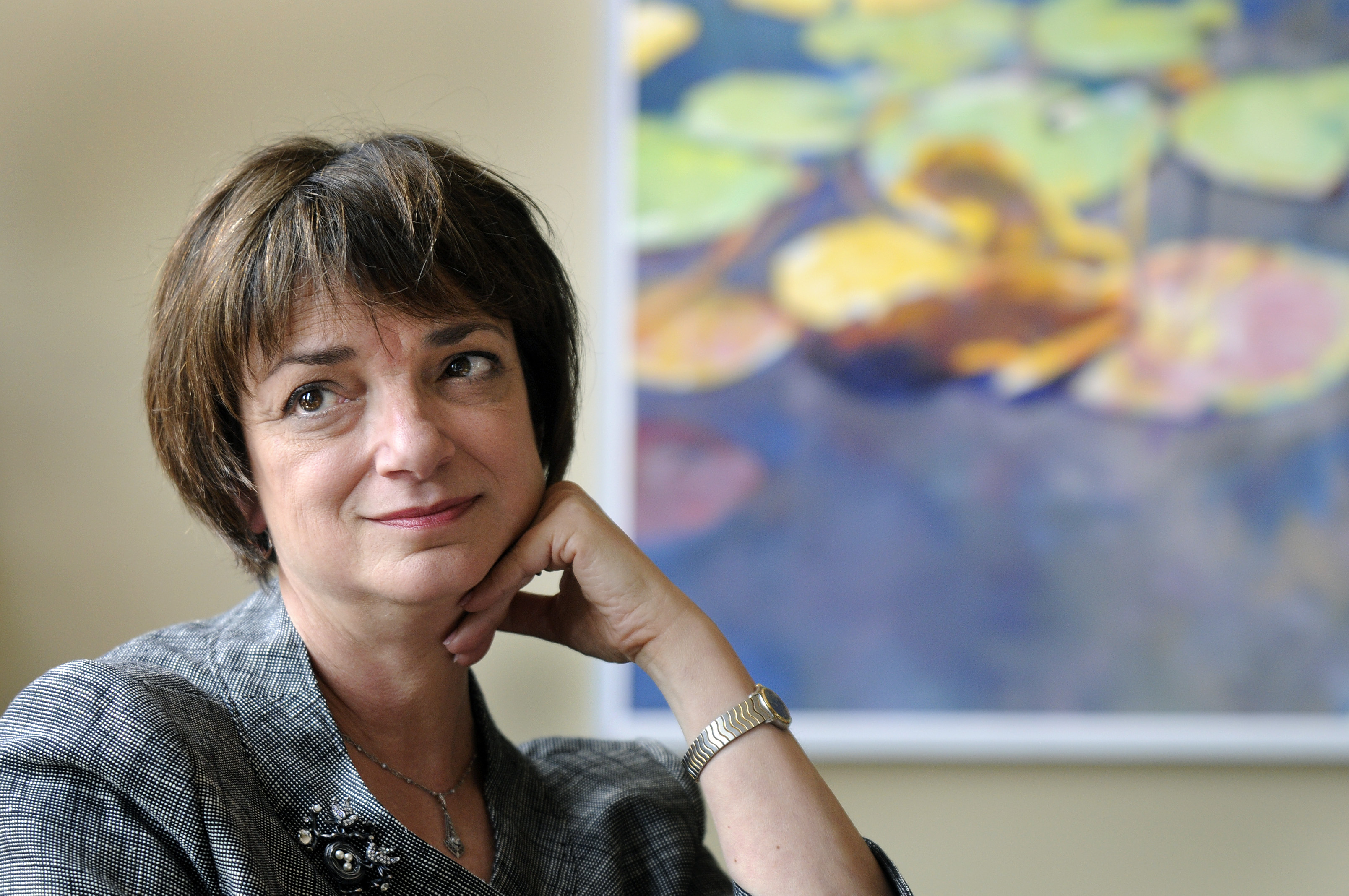 Through lawyer Breean Beggs, Levy's parents Susan Levy (left) and David Breidenbach, filed suit Monday in federal court against the city and county, as well as Chris Kehl of the Sheriff's Office and Michael McCasland and Sgt. Sam Yamada of the Spokane police. The suit also includes 10 unnamed defendants.
The suit alleges police never consulted with a psychiatrist recommended by mental health professionals.
Police abandoned a "no hands" policy of dealing with Levy "without obtaining the assent of any of Joshua's current or former mental health providers or the psychiatrist," according to the lawsuit.
Levy left the ledge but quickly returned after McCasland deployed a Taser at him. He jumped to his death after he saw Kehl and other officers approaching him.
"David Breidenbach had no warning from either department that their tactics would be changing and thus was watching his son when he was rushed by department members and then jumped to his death," according to the lawsuit.
July 27, 2008: Levy's parents speaking out on suicide
Aug. 2, 2007: Police feared dramatic ending in bridge suicide
July 29, 2007: Jumper's father questions Taser use
---
---