Fri., July 30, 2010, noon
Cops arrest 'Megazord' tag suspect, again
Police rearrested an alleged graffiti artist this week on felony charges after a judge allowed him to leave jail on misdemeanor counts of malicious mischief.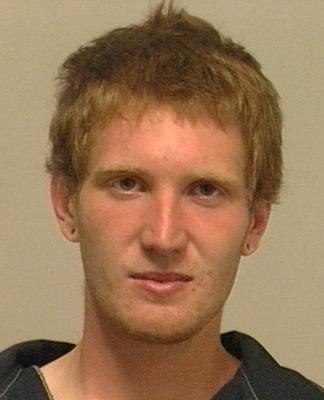 Zakk M. Holder, 21, was ordered held in Spokane County Jail on $5,000 bail after appearing before Superior Court Judge Michael Price Thursday on second-degree burglary and malicious mischief charges.
His public defender, Steven Reich, said the charges are for the same graffiti allegations Holder for which Holder was already arrested Monday.
"I think the police were upset that he was released," Reich said.
Police say Holder prides himself on tagging "Megazord" on downtown buildings and is suspected in a string of graffiti tags. They say he's caused thousands of dollars in damage over the last four years.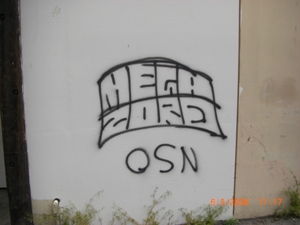 This week, downtown employees spotted Holder tagging the Cathedral Plaza Apartments, then damaging a soap dispenser in a bathroom at Riverfront Park, where he'd been banned from going for a year.  He's also suspected of tagging a Spokesman-Review building at 1023 W. Riverside Ave.
Holder told police his nickname is Megazord but denied tagging graffiti, according to a probable cause affidavit.
Police say Holder's cell phone's wall paper was picture of a Megazord tag.
Police ask anyone who feels they've been victimized to call Crime Check at (509) 456-2233.
---
---