Tue., June 1, 2010
Developer charged in drugs, sex, theft probe
A once-prominent Spokane land developer has been charged with several felonies related to an alleged drug and stolen pro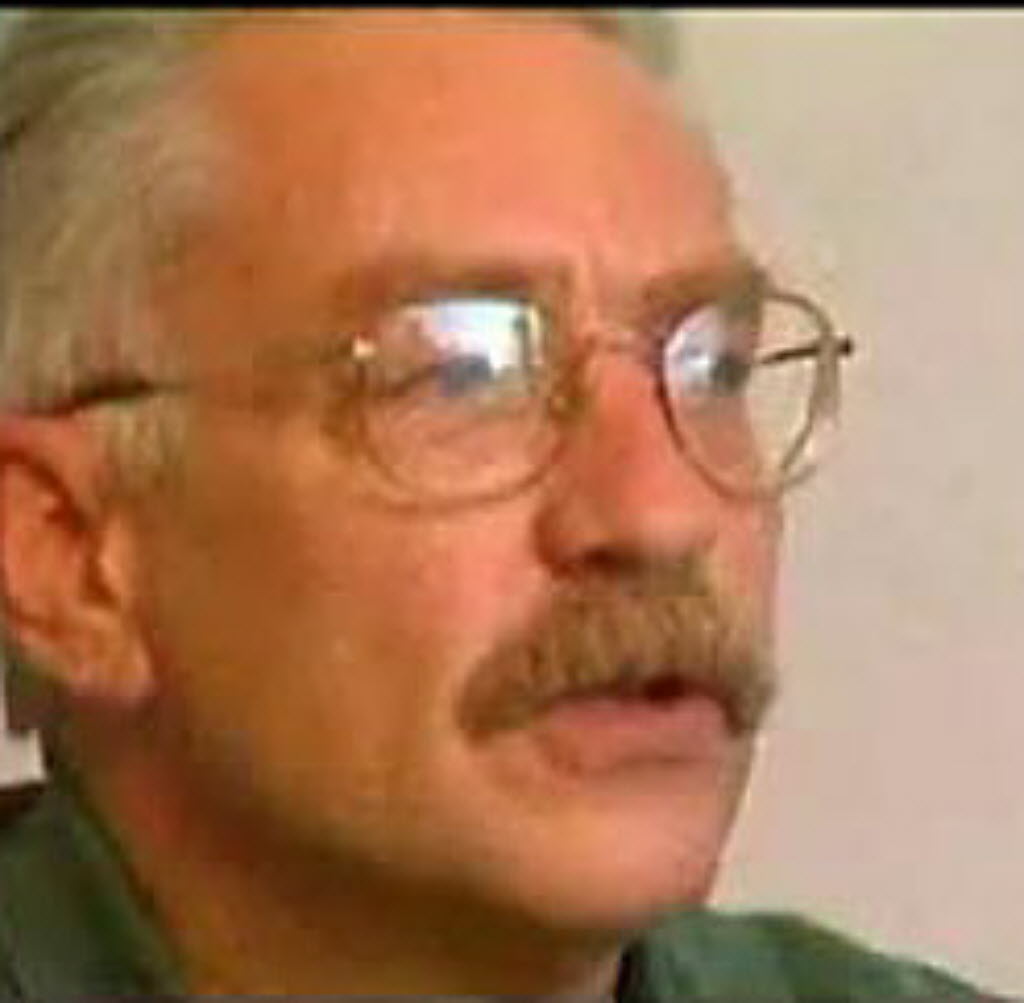 perty ring investigators believe he ran from his Long Lake home. 
Joseph G. Ward, 62, is due in Spokane County Superior Court within the next two weeks after prosecutors filed charges May 26.
The theft and stolen property charges are related to an investigation conducted by the Washington State Patrol.
A SWAT team raided Ward's home at 15102 N. Tormey Road on Jan. 7, 2009 and seized suspected stolen property and methamphetamine.
The investigation sent to prosecutors detailed alleged criminal activity ranging from insurance fraud and stolen property possession to major methamphetamine trafficking and videotaped orgies with prostitutes.
After his arrest, Ward thanked the State Patrol for stopping "something that I couldn't stop myself," according to court documents, and said he'd be taking daily drug tests to help stay clean.
"We're happy he's getting charged with something," said Sgt. Dave Bolton. "There's a whole bunch of victims out there that are happy too I imagine."
Ward, founder of Pinnacle Realty, developed malls and other properties throughout Eastern Washington, including the Spokane Valley Mall.
March 22, 2010: Police seek developer's associate
Oct. 12, 2009: Shooting at Ward's home gets man 4 months
Sept. 30, 2009: Details emerge in probe of developer
June 26, 2009: Felon suspected of WSP lot break-in
Jan. 18, 2009: Realtor's arrest highlights perils of meth
---
---