Tue., June 1, 2010
Drunken wrestling turns deadly in Grant Co.
A wrestling match between two fishing buddies turned deadly this weekend in Grant County. 
The Auburn, Wash., men were drunk Sunday at Banks Lake, just off milepost 2 at state Route 155 near Coulee City, when one challenged the other to a wrestling match, officials said.
"Sometime during the altercation between the two one of them stopped breathing," according to the Grant County Sheriff's Office.
The survivor, Valeriy Blinkov, 46, called 911at 3:59 a.m. with a third co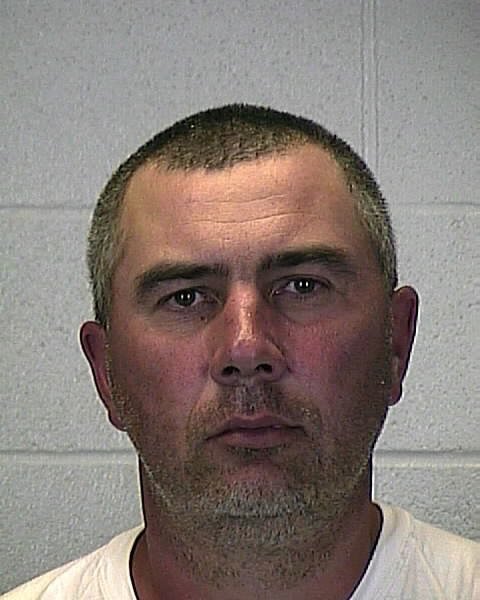 mpanion.
Blinkov cooperated with investigators, and he was released to his family pending further investigation.
He told detectives he'd tried to persuade the victim, Anatoliy P. Mitskavich (pictured), to wait "until they were more sober," the sheriff's office said.
An autopsy on Mitskavich, 41, will take place today at the Forensic Institute of Samaritan Hospital in Moses Lake
---
---