Wed., June 2, 2010
On-the-run lawyer freed after sentencing
It took more than 10 years for a Spokane lawyer to face charges that he stole from a client to fund a failed resort development on Lake Coeur d'Alen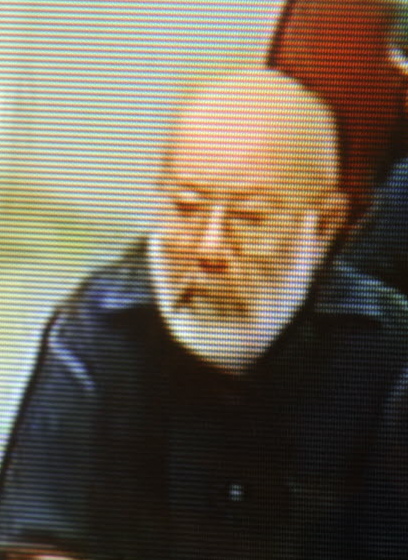 e. 
Under a sentence imposed today, it will take him just as long to repay even a fraction of what he owes his victims.
Claude K. Irwin Jr., the fugitive arrested in an international ruse arranged by federal agents in January, left the Spokane County Jail Tuesday night after pleading guilty to first-degree theft that afternoon in Spokane County Superior Court.
He was credited for about five months already served in jail – about two weeks of which was spent in Los Angeles County after his arrest in Mexico.
Feb. 17: On-the-run lawyer back in Spokane
Jan. 28: Fugitive developer captured in international ruse
July 30, 2000: To catch Koyote Karlos, you'll have to move fast
---
---