Tue., June 8, 2010
Still no arrests in gravesite flower thefts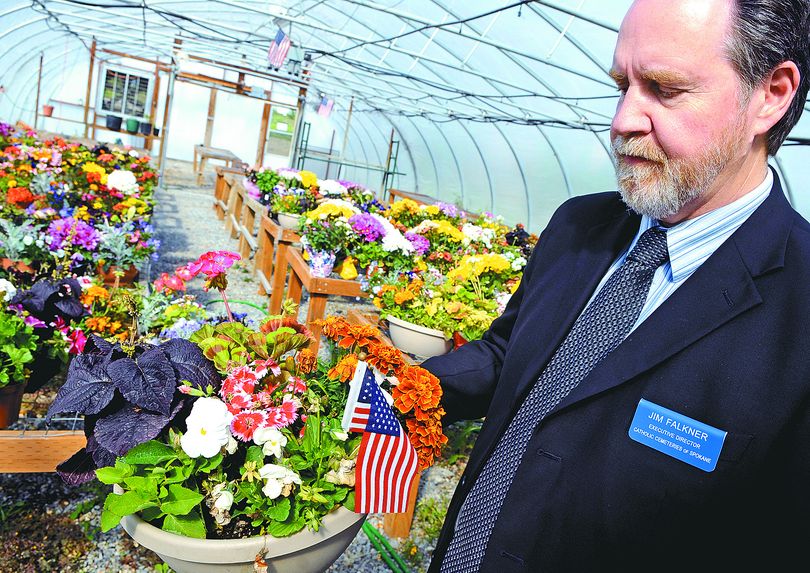 A woman who sold Memorial Day flowers stolen from Catholic cemeteries told Spokane police she didn't know the items were stolen.
The woman, who has not been arrested, said she got the flower pots from a relative, police said today.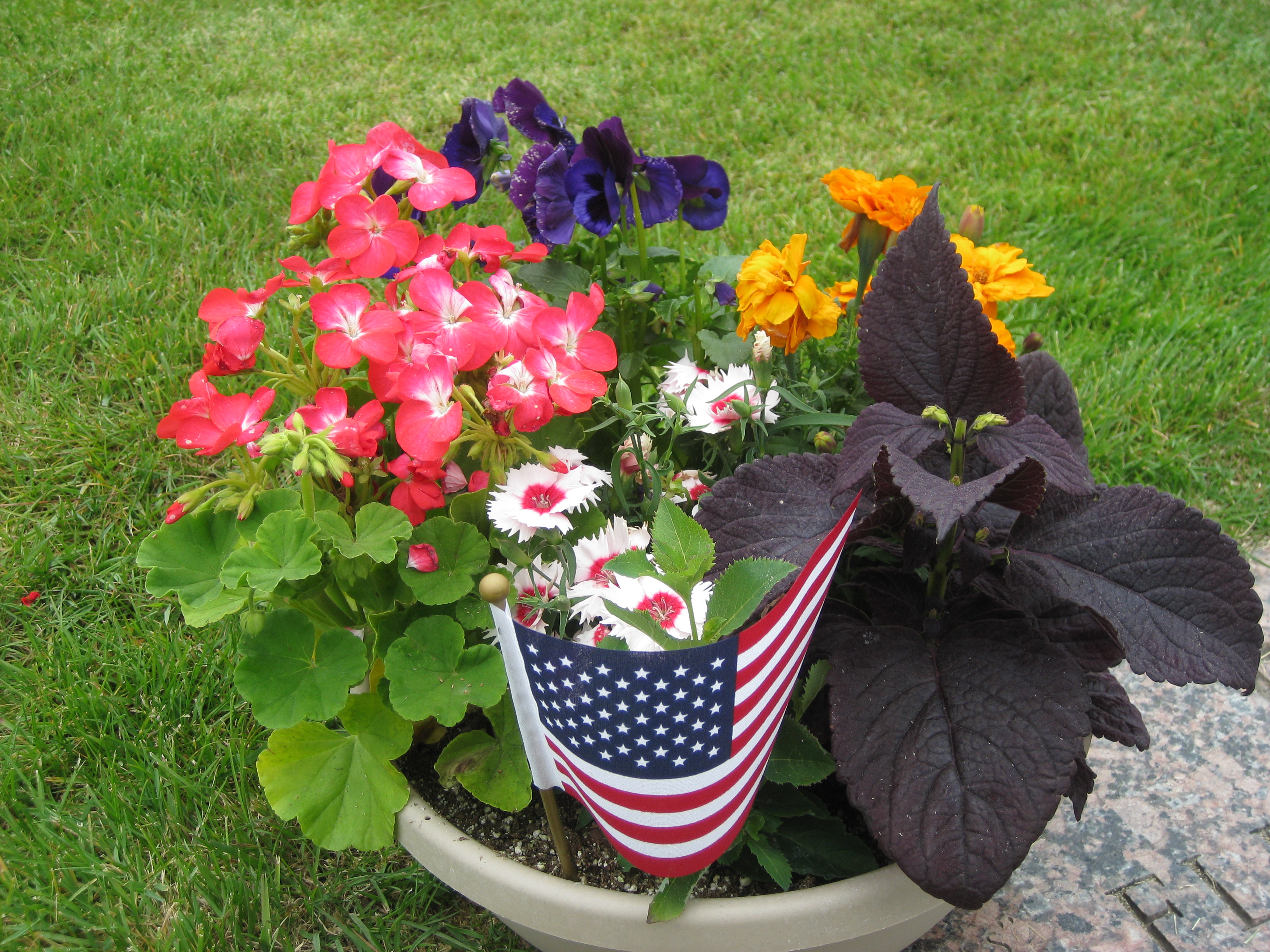 But police determined the flowers were stolen from gavestires at tree cemeatries.
Nearly 760 planters had been purchased for $25 by Memorial Day. Most disappeared that weekend; a cemetery employee spotted them being sold for $5 at the corner of Stevens and Buckeye Monday morning.
Police on Tuesday released photos of the planters in hopes more people will come forward. Anyone who bought one of the stolen planters is asked to return them to the cemeteries office at the Holy Cross Cementary, 7200 N. Wall.
Anyone who sees the flowers still being sold should call Crime Check at (509) 456-2233.
Read more about the thefts in this story: Memorial Day planters stolen from graves
---
---