Wed., June 9, 2010
5 CdA meth dealers sent to federal prison
Four associates of an ex-Coeur d'Alene methamphetamine dealer serving 13 years in federal prison were sentenced to their own prison terms this week.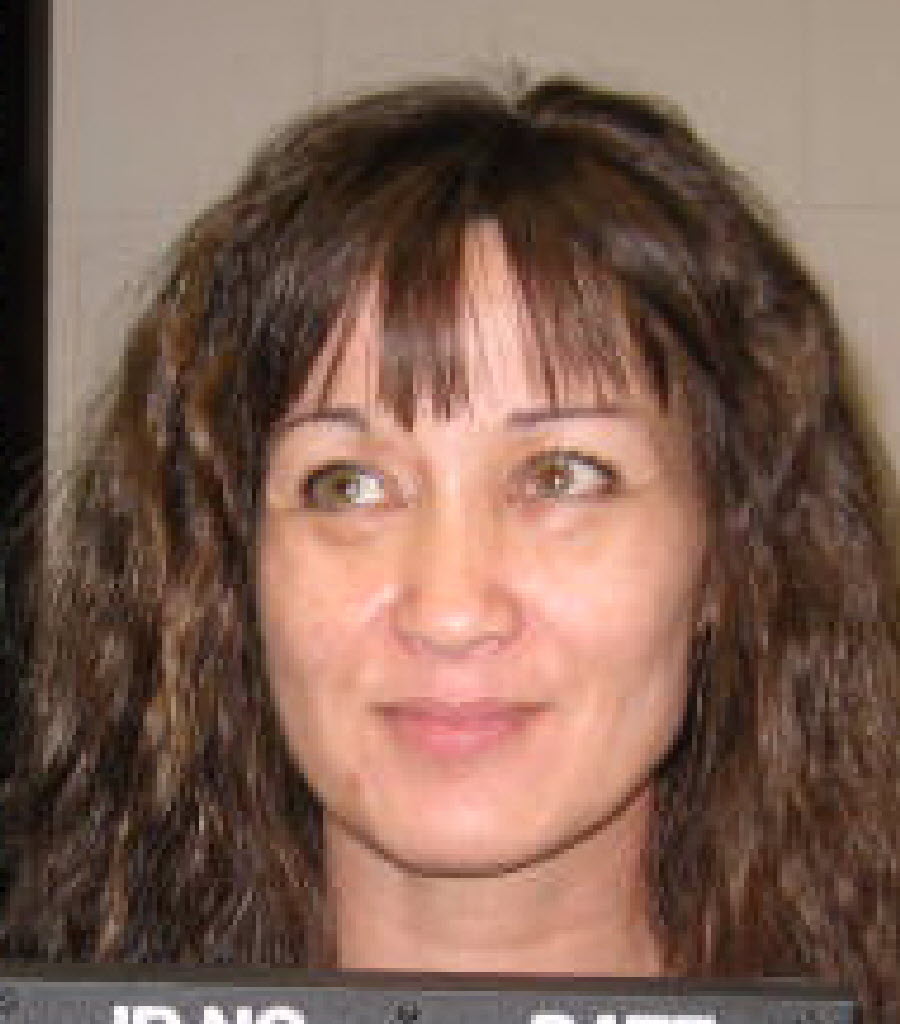 Brenda Barron, 46, is at the Sea Tac federal prison in Western Washington.
Now her daughter, 25-year-old Amber Larsen, is set to join her in the federal system, along with Coeur d'Alene residents Harold R. "Hank" Dillon, 41 (bottom left);  Daniel Napier, 46 (bottom right);  and Paige M. Rathburn, 24. 
The four were sent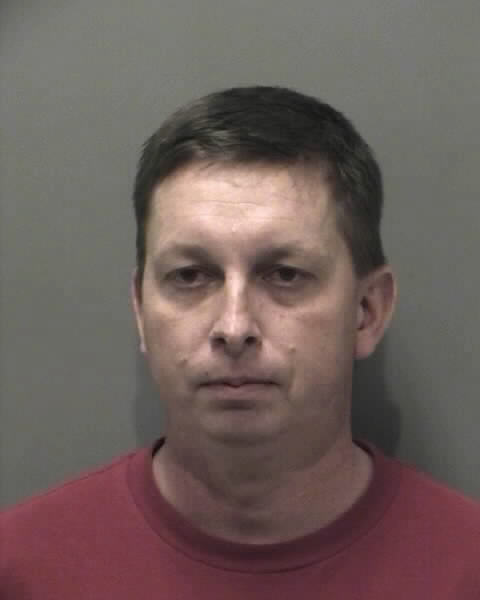 enced Monday in U.S. District Court in Coeur d'Alene after pleading guilty earlier this year to conspiracy to possess methamphetamine with intent to distribute. A grand jury indictment in November accused them of selling meth: Barron, Larsen and Napier from June 2008 to November 2009 and Dillon and Rathburn from December 2008 to November. 
Dillon, Napier and Rathburn were sentenced to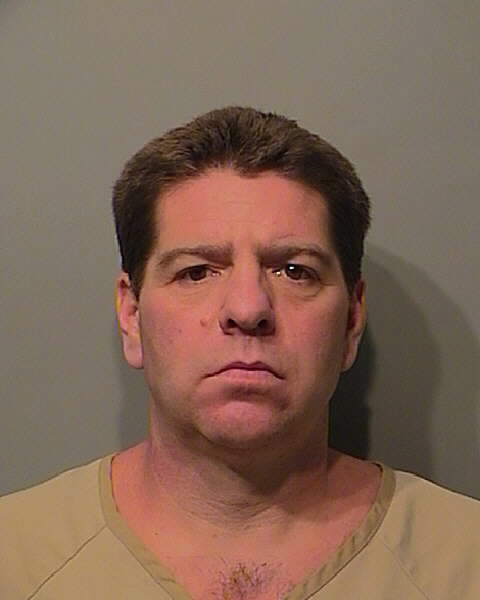 70 months in prison followed by five years probation.
Larsen received 32 months in prison, five years probation and 100 hours of community service. Larsen's rehabilitation after her arrest helped lessen her sentence, the U.S. attorney's office said. Barron was sentenced to 151 months in prison on May 10.
The only defendant with a sentencing memorandum detailing her situation was Rathburn, who moved to Alaska to live with her mother when she was 15 but set out on her own when her mom left her for a Hells Angel.
Her mother and boyfriend returned six months later, "and she started stripping and selling kilograms of cocaine supplied by her Hells Angel father-in-law," according to the memorandum.
Her mom died of cancer, and Rathburn moved to Washington and learned to cook methamphetamine with her boyfriend. Rathburn cooperated with authorities, which led to a reduction in her sentence.
---
---