Thu., June 10, 2010
Career criminal in denial gets 15 years
A career criminal was ordered to spend 15 years behind bars recently, but not before he argued that he wasn't actually a career criminal.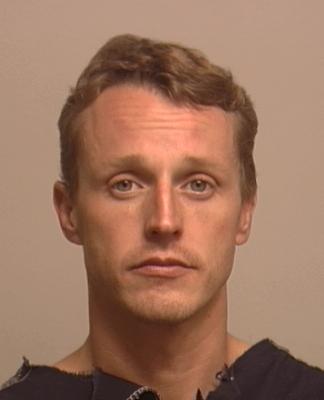 Casey D. Beckham felt his burglary convictions didn't qualify as violent felonies under the federal Armed Career Criminal Act, which mandates a minimum 15-year prison term for career criminals charged with unlawful firearm possession. Federal prosecutors cited his three second-degree burglary convictions and one first-degree burglary conviction.
Beckham argued that because he drove the burglar away from the scene instead of entering the building, his first-degree burglary conviction didn't qualify. He also said he didn't know about the 15-year mandatory minimum until more than a month after his plea agreement.
But, prosecutors argued, "the issue is not whether [the] actual conduct constituted an aggravated felony, but whether the full range of conduct encompassed by [the state statute] constitutes an aggravated felony," according to court documents filed this week.
U.S. District Court Judge Lonny Suko apparently agreed. He sentenced Beckham to 188 months last week, followed by 10 years probation.
Beckham was arrested in May 2009 after a day-long SWAT team standoff at a north Spokane apartment complex.
He broke through an apartment ceiling and hid in the rafters, where police found him with a pound and a half of methamphetamine and $8,500.
About a dozen stolen firearms were found nearby with a felon, David L. "Cowboy Dave" Harwood, who said he was to sell the guns to Beckham to clear a $600 meth debt. Harwood, 40, was sentenced to 10 years in prison on gun charges in Superior Court last month.
Beckham's also suspected of breaking into a state evidence room in April 2009 and prowling vehicles, including one seized during the Joe Ward investigation. He posted about $250,000 bond on several state charges last fall before he rearrested two weeks later on the federal indictment.
Past coverage:
Feb. 24: Felon's plea deal calls for 15 years
May 28, 2009: Man arrested after seven-hour standoff
---
---