Fri., June 11, 2010
Bust targets drugs, guns, illegal immigrants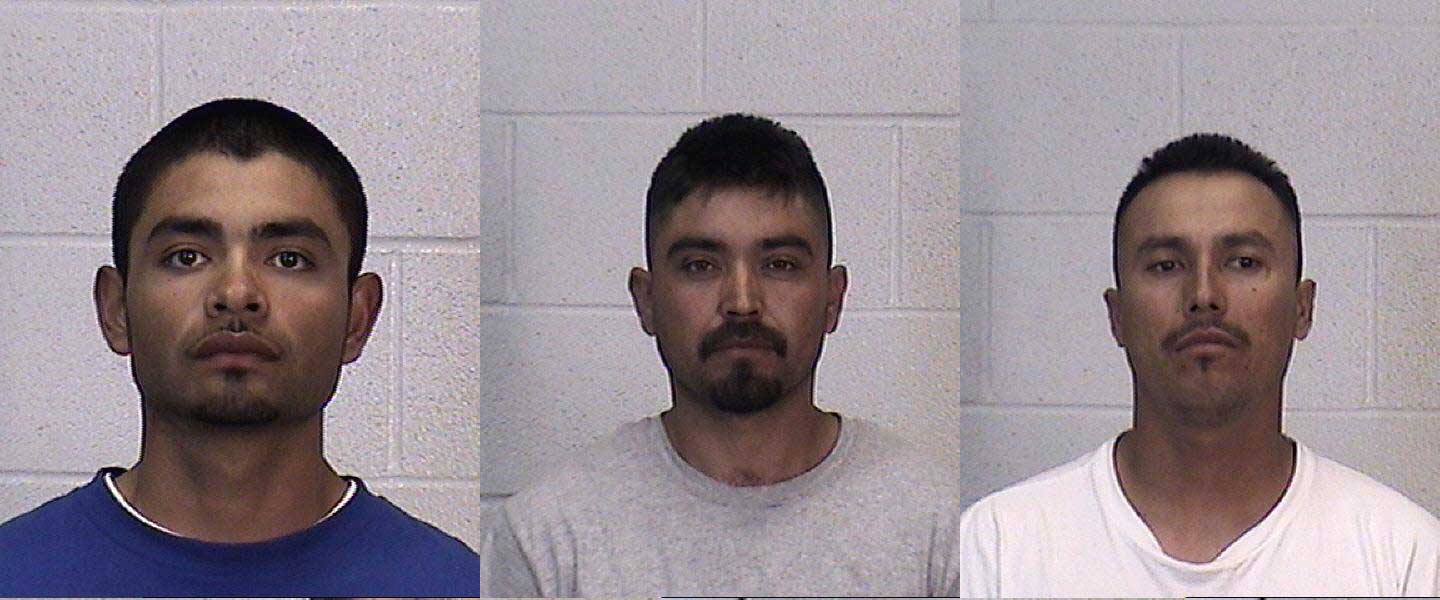 A two-day gang sweep in Grant County that authorities said arrested violent criminals targeted mostly illegal immigrants and felons wanted for probation violations.
Law enforcement seized Ecstasy, methamphetamine and marijuana and suspected stolen property, including guns, and arrested 32 people, 11 of whom had previously been deported but returned to the country illegally, said John Turley, Grant County undersheriff. 
In light of a news release from the U.S. Marshals Office, Turley clarified that none of the warrants involved homicide charges, and that gang members wanted for attempted murder in Grant County have not been arrested.
Among those arrested was a teenage gang member injured in a fatal shooting in March between Mattawa and Beverly. Carlos D. Leyva, 17, was killed; the boy was shot in the ankle. He was arrested this week with an illegal shotgun, marijuana and ammo, Turley said.
The sweep arrested members of rival gangs, including a suspected leader, Arthur Frank Cardenas, 31, on a probation violation. Cardenas is pictured at left.
Pictured above, left to right and top to bottom:
Juan R. Baeza, Josue E. Trinidad, Jose Ruvio Lopez. Edgar A. Sanchez, Santiago Gonzalez Herrejon, Alfredo Garay.
Read my full story on the bust here.
---
---