Wed., June 16, 2010
Tips sought on Wal-Mart wallet snatchers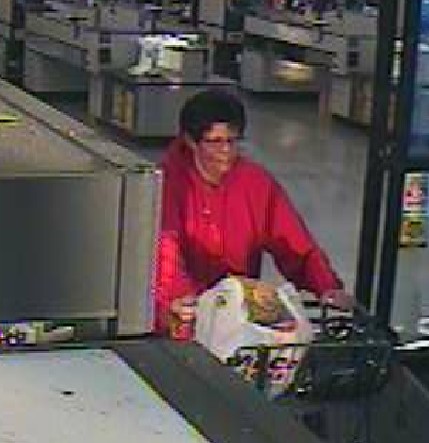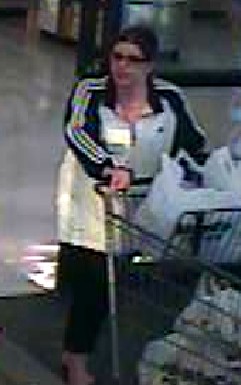 Police are looking for tips on two women caught on tape using a food stamp card from a wallet lost in the Wal-Mart parking lot earlier this month.
The victim dropped the wallet about 2 a.m. June 6 in the lot at 9212 North Colton Ave., then reported it to Wal-Mart employees.
The next day, the victim's food stamp card was used at the nearby Winco.
Surveillance video captured images of two women using the card at Winco, 9257 N. Nevada St.
Anyone with information on their identities is asked to call Crime Check at (509) 456-2233.
---
---