Fri., June 18, 2010
Cop leaving work bags burglary suspect
A teenager was arrested Thursday after a police detective leaving work spotted him prowling a business near the Spokane Valley police precinct on East Sprague, then found a burglary victim's bank cards and driver's license in his back pack.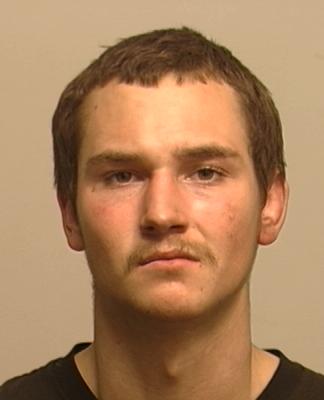 Tyler J. Keiper, 19, is accused of stealing the items from a garbage in the 12800 block of East Fourth Avenue.
Valley police Detective-Cpl. Jeff Welton called the woman after confronting Keiper and searching his backpack, and they determined the burglar had moved a car blocking the garage, then moved the woman's Harley Davidson motorcycle outside. The burglar then ransacked boxes, stealing the bank cards, identification and jewelry, according to a news release.
Keiper gave the jewelry to his mother, police said, "telling her not to worry about where it came from."
At Welton's request, the mother drove to the scene and returned the bag of jewelry," according to a news release.
Keiper was booked into jail on charges of second-degree burglary, attempted theft of a motor vehicle and three counts of second-degree theft.
He already was wanted on a warrant for possession of a controlled substance, according to Crime Stoppers. He's due in Superior Court today.
---
---