Mon., June 21, 2010
Charges filed in gravesite flower thefts
Felony charges have been filed against a Spokane man accused of stealing Memorial Day flowers from gravesites and selling them outside his home.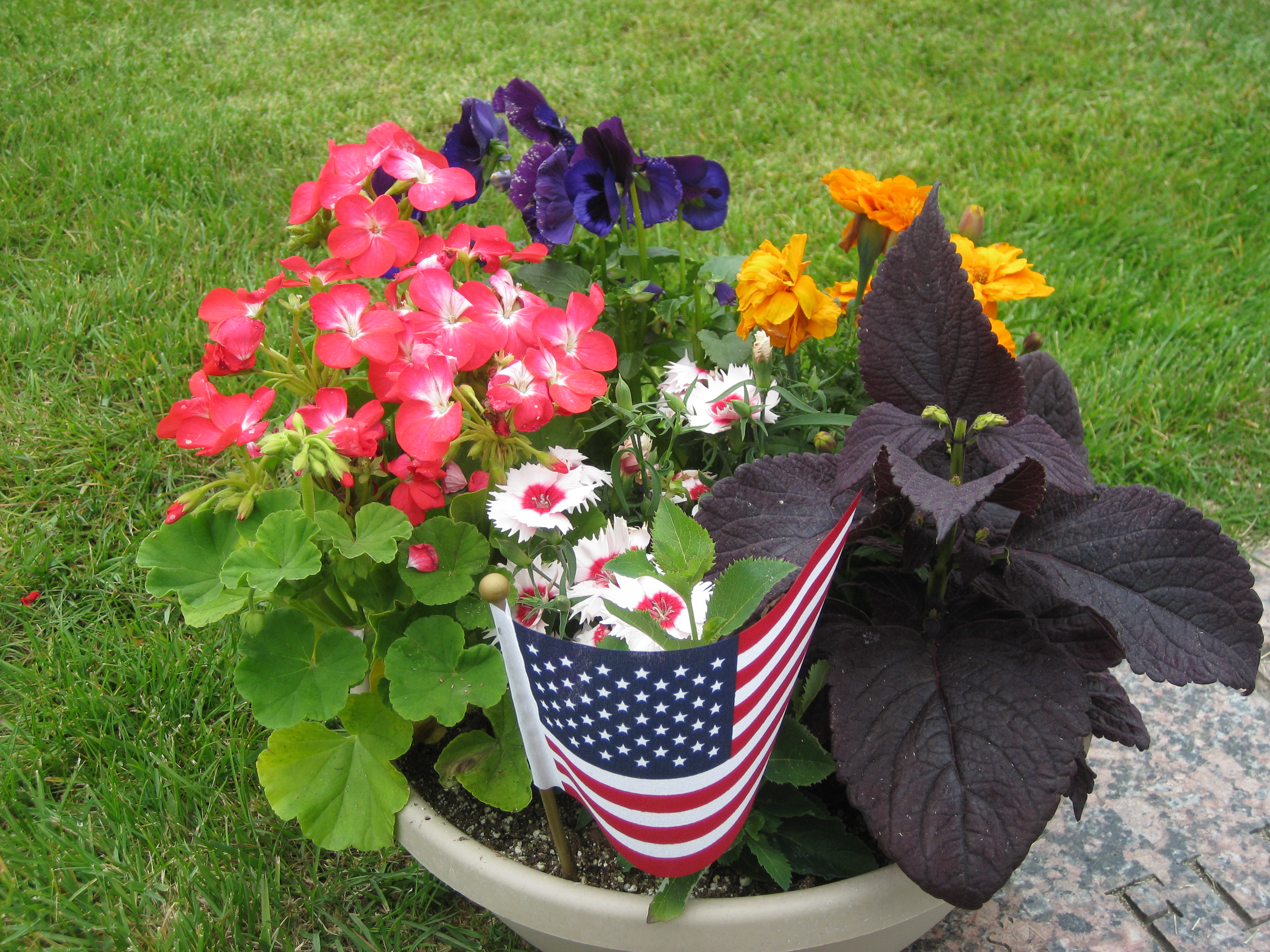 Robert P. Sullivan, 45, is due in court this month after prosecutors filed second-degree theft and first-degree trafficking in stolen property charges against him last week.
Sullivan is suspected of stealing at least 150 plants from the Holy Cross Cemetery, 7200 N.Wall, between June 4 and June 6. The flowers had been sold for $25 to families of the deceased in honor of Memorial Day.
A cemetery employee spotted a woman who lives with Sullivan, Deborah Decicio, selling the flowers outside their home at 2630 N. Stevens on June 7. Decicio has not been charged. Stevens reportedly admitted the theft to Officer Traci Douglas on June 8, according to an affidavit. A witness told police his daughter had seen someone loading potted plants into a green van at the cemetery; Sullivan owns a green van.
June 9: Suspect identified in gravesite flower heists
June 8: Dozens of planters stolen from graves
---
---