Fri., June 25, 2010
2 arrested after raids net drugs, 15 guns
An interagency drug team arrested two men in Grant County this week on gun and drug charges.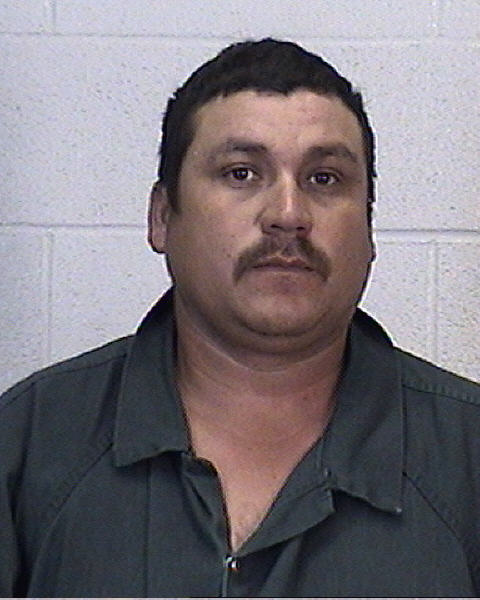 Illegal immigrant Manuel Alvarez-Meraz, 36, (right) was arrested early Tuesday with marijuana and 13 guns during a raid at 13497 Road B.8 SE, near Royal City.
Along with nine semi-auto handguns, investigators seized two shotguns and a .22 caliber rifle, police seized $29,850 in cash, a 2002 Cadillac Escalade and a 2004 Hyundai Accent.
Arrested in Othello that same time was Marco A. Hernandez-Herrera, 32, an illegal immigrant suspected of identity theft and forgery, according to a news release. Investigators seized a two handguns, a 2002 Avalanche SUV, $2,040 in cash during a raid at 515 Rose Drive #5.
Hernandez-Herrera faces two counts of alien in possession of a firearm, along with forgery, identity theft, marijuana and methamphetamine charges.
---
---