Tips sought on court skipper in wild crash
Crime Stoppers is offering a reward for tips that help arrest a man who skipped a scheduled plea in a drive-by shooting, then allegedly crashed a car into a northwest Spokane home early the next morning.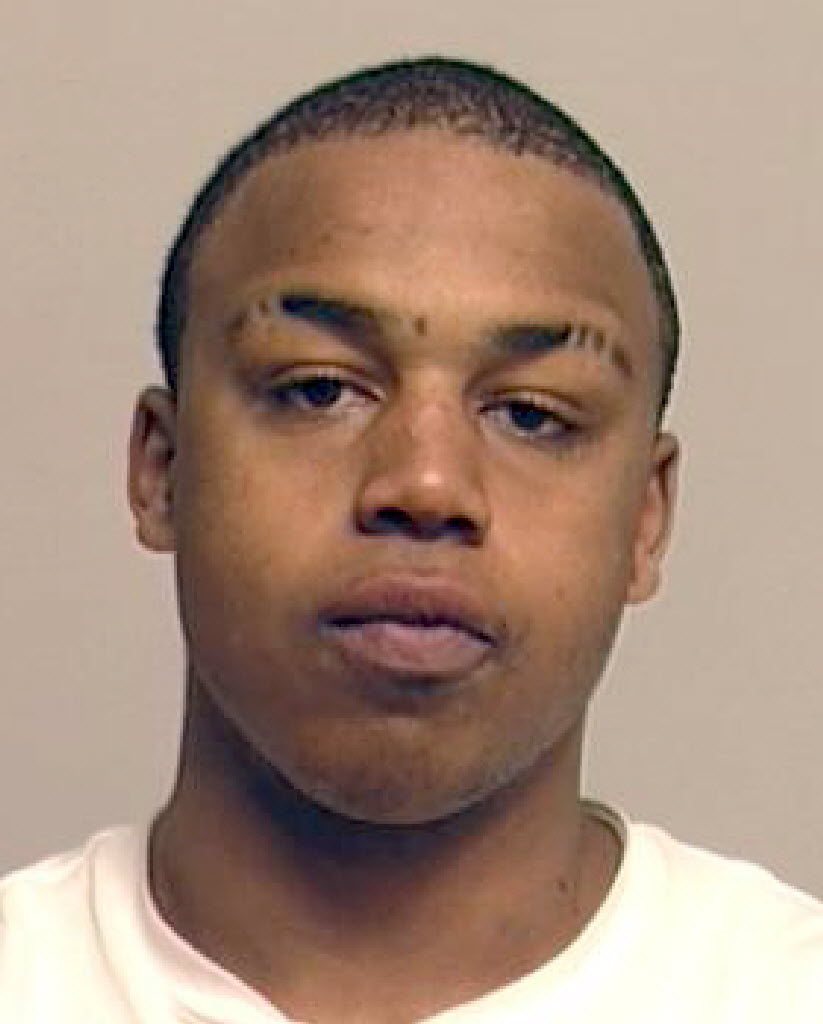 Abran L. Gibson, 19, was to plead guilty June 14 to rendering criminal assistance for his role in a shooting in Cheney last February, but he didn't show up.
The next day, Washington State Patrol troopers say he was driving when a 2006 Hyundai Sonata crashed into a northwest Spokane home after he fled a traffic stop about 2 a.m.
A warrant was issued June 17 for Gibson's arrest on charges that prosecutors said were to be dismissed had he taken the plea deal: drive-by shooting, riot and first-degree assault.
Gibson was arrested Feb. 21 after police say he was with a 17-year-old boy, Damon Morris, who shot a man's hand.
Two other boys are charged as juveniles with rendering criminal assistance.
Gibson has been out of jail since April. Anyone with information is asked to call 1-800-222-TIPS or submit tips online.
Tipsters don't have to leave their name to collect a reward but should leave a code name or number.
June 15: Fleeing driver crashes into north Spokane home
Feb. 25: 3 teens charges as adults in Cheney shooting
---
---