Off-duty cop helped catch Hoopfest suspects
He remains in jail with 19-year-old Adam Doe, who's accused of unlawfully possessing the gun used in the shooting.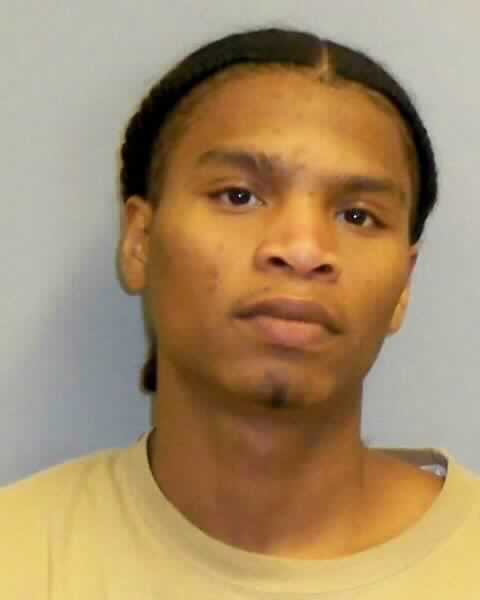 Two suspects, Tyrone Carell, 21, (left) and Kalen Bedford, 19, are out of jail after being cited for misdemeanor disorderly conduct. Carell was released from prison in February after serving about 15 months for four counts of second-degree assault.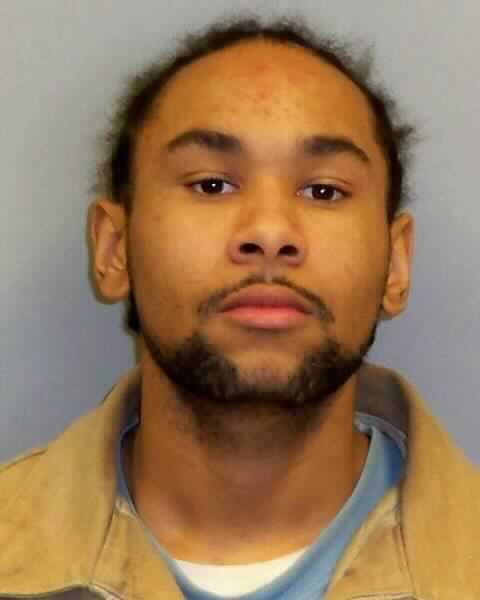 A third man, Marquis Johnson, (right) remains in custody on a probation violation. Johnson was released from prison June 7; he'd been there since April 2007 for two second-degree assault convictions stemming from a shooting in 2006 that didn't injure anyone.
The gang-related gunfire that left three bystanders wounded was disturbing but not unexpected, as I explain in a story you can read here.
Past coverage:
June 28: Shooting suspect already charged in stabbing
June 27: Shooting hurts 3, leads to 5 arrests
---
---