Molester jailed after police find child porn
A child molester released from prison last year and once called "a real danger to little girls" is back in jail after Spokane police found suspected child pornography on his cell phone.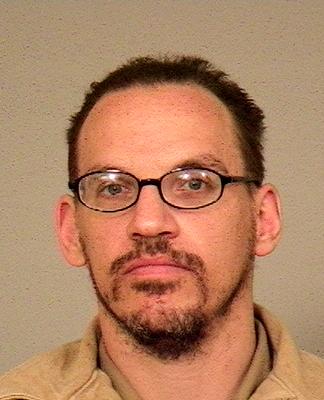 Charles E. Smith, 39, was jailed on a probation violation June 24, two days after detectives found a cell phone with inappropriate photos of young girls. 
Police learned of the phone from Smith's landlords at 9 North Rambo Road, who rent to registered sex offenders and had written permission from Smith to check his trailer for prohibited items.
Smith is known to hunt through dumpsters for photos children, pornography, ID cards and cell phones, according to a search warrant used to search the phone.
Smith told detectives he'd found the phone in a dumpster at near Jefferson and 7th or 8th Avenue about nine months ago. The images are low quality, and detectives still are trying to determine which ones fit the statute for child pornography, said John Grandinetti, a detective with the Spokane County Sheriff's Office.
But Smith's probation officer determined the case violates his probation, and he's been in jail since.
Smith, level 3 sex offender, has convictions for third-degree child molestation in 1993, possession of child pornography in 1995, failure to register as a sex offender in 2002, possession of child pornography in 2005 and failure to register as a sex offender in 2008.
In 1995, a detective called Smith "a real danger to little girls," according to previously published reports. He caused a stir when he moved in near a Spokane Valley elementary school, tried to get a job as janitor at the YMCA and was a suspect in 17 child sex assaults before undergoing treatment in Montana.
---
---