Judge defends his Amanda Knox support
SEATTLE (AP) -- A King County judge accused of using the power of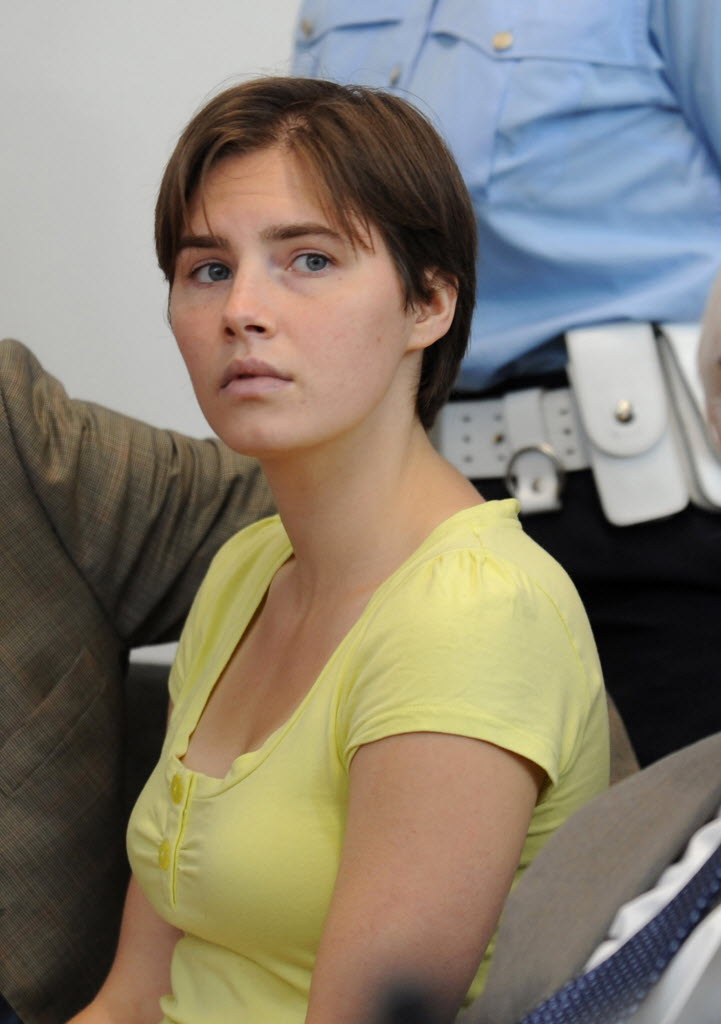 his office to lobby for convicted killer Amanda Knox says his statements to Italian authorities on her behalf were appropriate.
Judge Michael Heavey filed his response with the Judicial Conduct Commission, which posted the document on its website this week.
  The commission accused the judge of violating ethical rules by lending the prestige of his office to a private cause when he wrote letters to Italian officials and spoke publicly on behalf of Knox.
Knox is the former University of Washington student convicted in the 2007 slaying of her flatmate in the Italian town of Perugia. Her trial featured sensational testimony about wild partying and sexually charged encounters, earning her the nickname "Foxy Knoxy" in European tabloids.

Heavey said Knox did not receive fair treatment from the Italian court, and speaking out was his duty and his right. He argues that his actions were appropriate because he was speaking out not for a private cause, but for the greater cause of justice.
---
---