Nebraska warrant issued for Barefoot Bandit
NORFOLK, Neb. (AP) — Police have issued an arrest warrant for a teen burglar known as "The Barefoot Bandit" after surveillance cameras apparently captured images of him at a northeast Nebraska airport the same day that an SUV was stolen from there.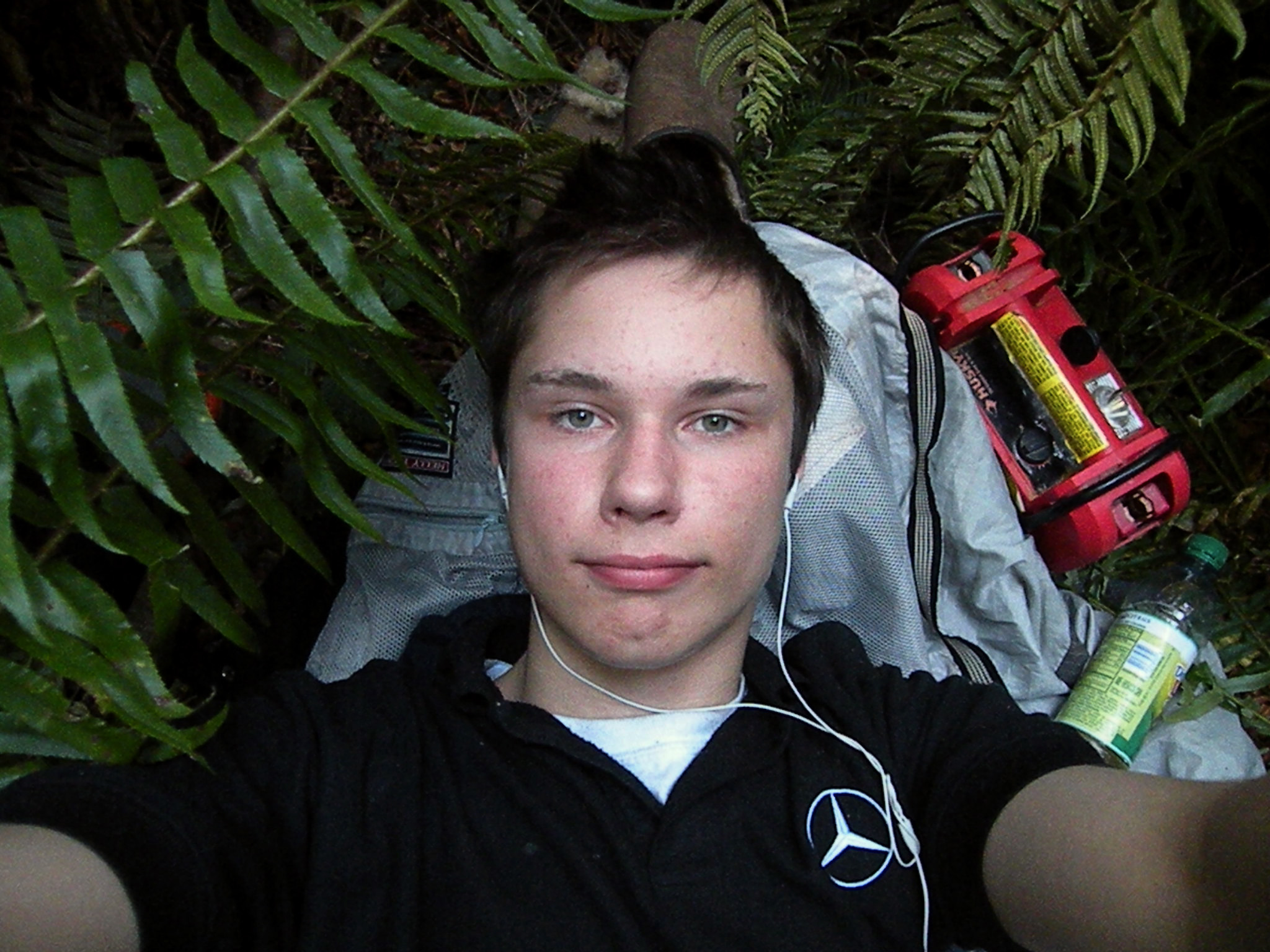 Police have also collected fingerprints that could link 19-year-old Colton Harris-Moore to the theft of the Cadillac Escalade from the municipal airport near Norfolk earlier this month, according to the arrest warrant affidavit.

The vehicle later turned up nearly 240 miles away in Pella, Iowa. The affidavit said police believe Harris-Moore was also involved in the theft of a car from Yankton, S.D. — which turned up in Norfolk — and another vehicle taken from a small airport near Pella.
Harris-Moore, a 6-foot-5 fugitive from Camano Island, Wash., escaped from a halfway house south of Seattle in April 2008.
Authorities believe he has since broken into dozens of homes and committed numerous burglaries across the Northwest, stealing boats, cars and even small airplanes, including a theft at the Boundary County Airport last year.
Norfolk detectives sent the surveillance video they believe shows Harris-Moore from the Norfolk airport to the Seattle office of the FBI and the Island County, Wash., Sheriff's Department.
The Nebraska warrant charges Harris-Moore with burglary and theft. Harris-Moore, whose nickname arose from his penchant for committing crimes without shoes, has become notorious, with a Facebook fan page that boasts more than 42,000 followers.
Rolling Stone magazine also published a story on his exploits in May.
June 22: Has the Barefoot Bandit hit the Midwest?
June 3: $50,000 for Barefoot Bandit's surrender
Feb. 11: Stolen plane, chalk drawn feet: Teen burglar back?
Oct. 7: Teen bandit becoming national sensation
Oct. 2: Stolen plane may be the work of teen bandit

---
---