Wed., March 3, 2010
2 men sought in gunpoint home invasion
Two men held another man at gunpoint in his Spokane apartment last night while demanding drugs, according to the Spokane Police Department.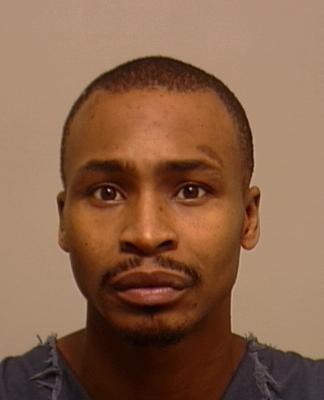 Now the SWAT team is looking for the suspects, Taveus M. Brown (left), 30; and Wesley I. Veazie (right), 22.  The SWAT team searched a home at 1921 E. 4th Ave. about 4 p.m. today but didn't find them. Police say Brown lives there with a woman, who was arrested today. Officers then shot at least three rounds of tear gas into the home before discovering the home empty.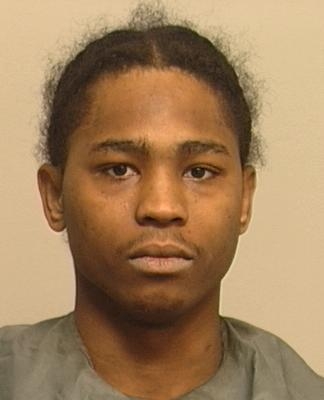 Brown and Veazie are accused of bursting into the victim's apartment at 2500 E. South Riverton about 8:15 p.m. Tuesday.
The men face charges of first-degree kidnapping and first-degree burglary.
Brown's extensive criminal history includes convictions for conspiracy to distribute a controlled substance, theft, riot and second degree unlawful possession of a firearm. 
Veazie has convictions for making a false statement, fourth-degree assault, obstructing an officer, conspiracy to possession of a controlled substance, theft, riot and second-degree unlawful possession of a firearm
---
---