Thu., March 11, 2010
DNA could identify New Year's Day rapist
Police have identified a person of interest in the New Year's Day rape of a teen girl near the Northtown Mall.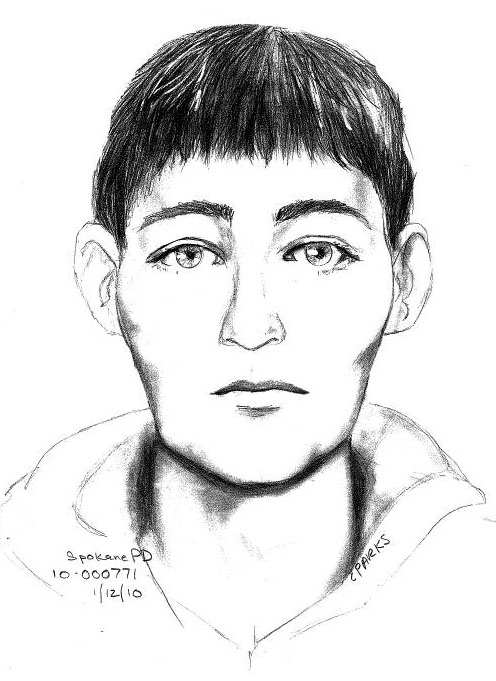 Detectives obtained a DNA swab from the 21-year-old Spokane man Monday, according to a search warrant filed in Spokane County District Court.
The man matches a description of the assailant and works near the crime scene, according to the search warrant.
The attack occurred about 4 p.m. in a park at North Mayfair Street and East Walton Avenue on Jan. 1. The 16-year-old victim said she and her attacker talked for about 20 minutes before the assault, and the man told her he'd never assaulted anyone before, according to the search warrant.
Tipsters named several people after seeing a police sketch of the suspect. DNA eliminated several people, but the 21-year-old man didn't have DNA on file.
The man's lawyer was present when police obtained the DNA swab Monday about 11:30 a.m.
---
---