Man killed in police shootout had warrant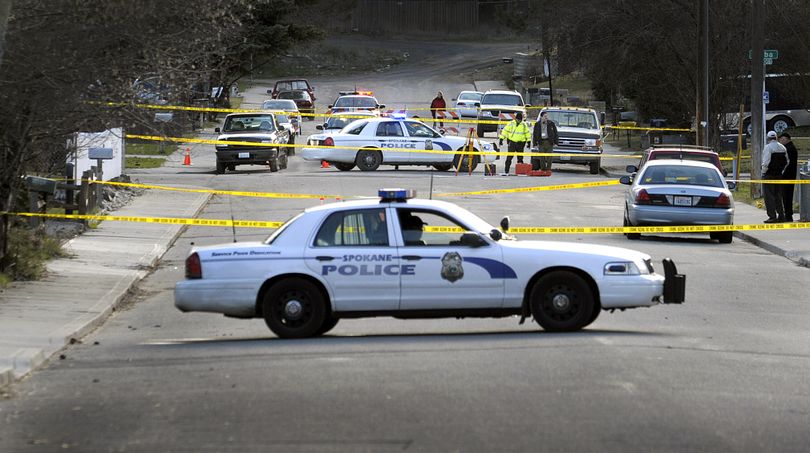 A shootout with police early Friday killed a Spokane man who investigators say threatened family in a dispute over firearms.
Todd Ely White, 46, died after Spokane police officers returned gunfire in front of the southeast Spokane home of White's brother-in-law, Gary Paul, and his wife, Heidi Paul.
Police were responding to a report that White was stalking the Pauls at 4127 E. 36th Ave. when White fired shots at an officer who retreated, then returned fire, said Sgt. Dave Reagan of the Spokane County Sheriff's Office.
No officers were injured.
White had a warrant for his arrest out of Clark County for violating the terms of felony convictions from 2001, 1995 and 1993. Details of those convictions were not available late Friday, but felons are prohibited from possessing firearms.
Read the rest of my story here.
---
---