Shooting suspect arrested after fiery crash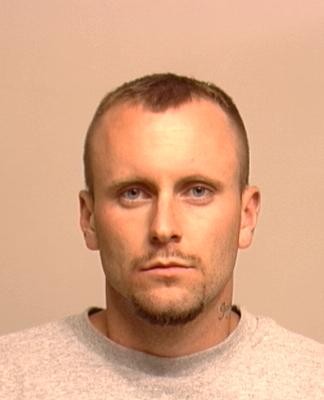 A man accused of a shooting in which a bullet landed near a sleeping toddler was arrested after a fiery car crash Friday night.
Joseph L. Bledsaw, 25, rolled his 1997 Pontiac on Sprague Avenue beneath Interstate 90 after police Officer Chuck Sciortino and Reserve Deputy Bill Duffy tried stopping him on suspicion of speeding near Sprague and Havana about 9:10 p.m., according to the Spokane County Sheriff's Office.
The Pontiac struck a median at Sprague and Havana, and it rolled several times, ejecting Bledsaw. His passenger, Tanya M. Roybal, 26, also was injured.
Roybal was arrested on a misdemeanor warrant. Bledsaw faces charges of first-degree assault, reckless endangerment and unlawful possession of a firearm in connection with a Feb. 27 shooting at the King's Square Apartment, 15917 E. Sprague.
Police say Bledsaw fired shots into an apartment after a couple complained to police about noise. One of the bullets struck a metal bed post and landed on the blankets covering a 3-year-old girl, police said.
Bledsaw and Roybal were taken to a hospital before being booked into jail.
Bledsaw has a previous conviction for first-degree malicious mischief, as well as a drug conviction in Kootenai County.
Read more: Suspect ID'd in shooting that nearly hit child
---
---